THE ORIGINAL IT GIRL TEE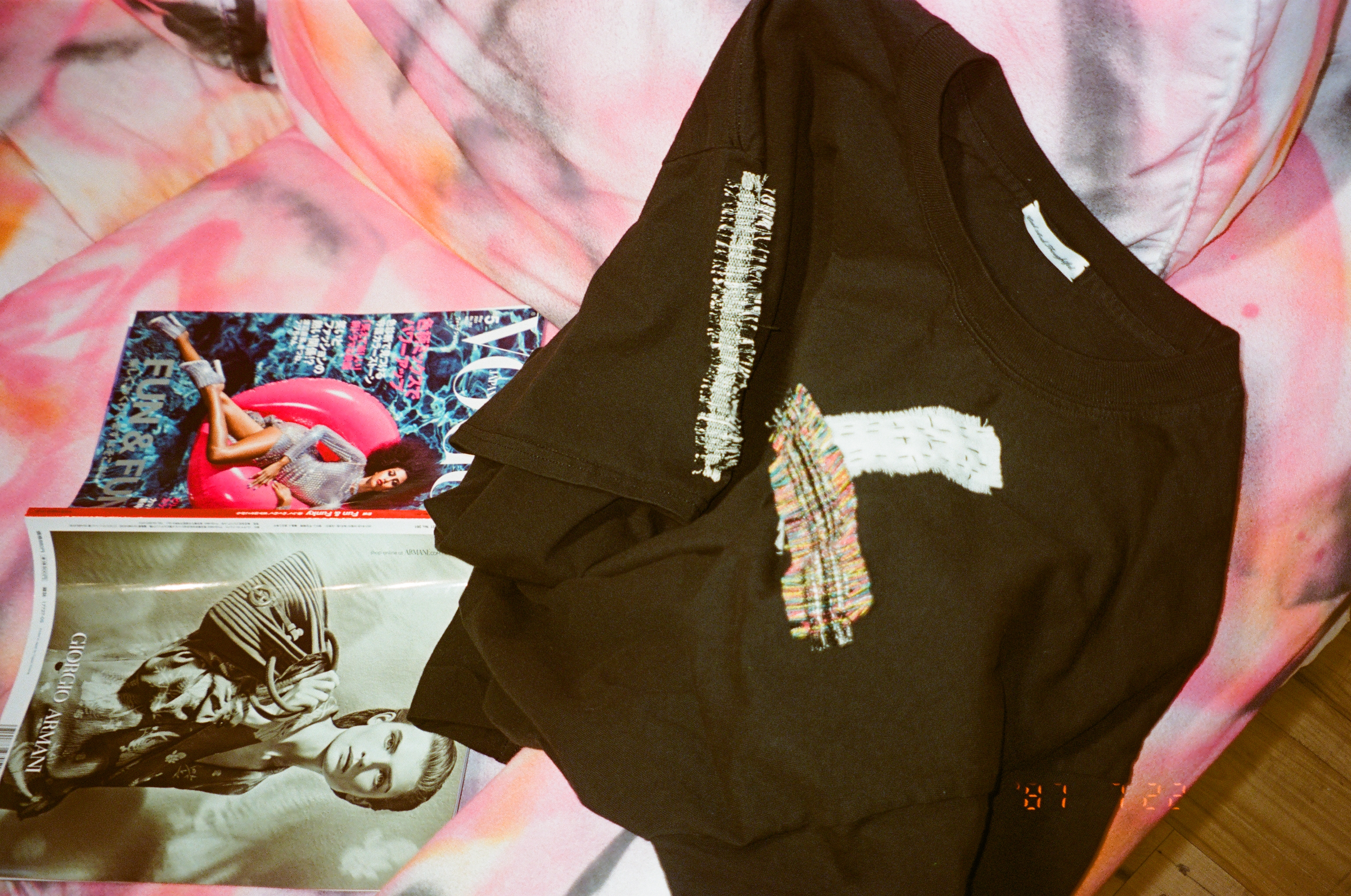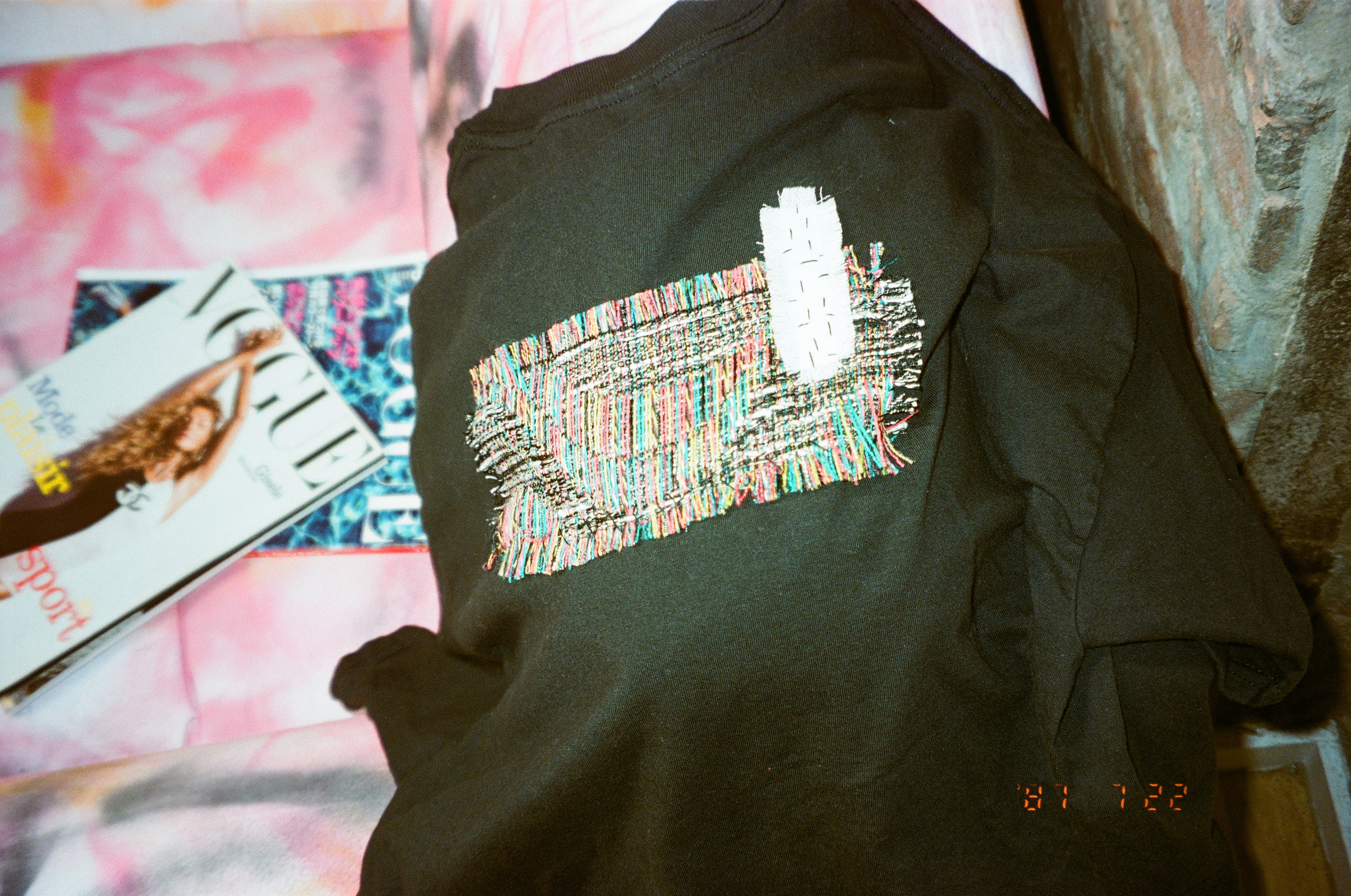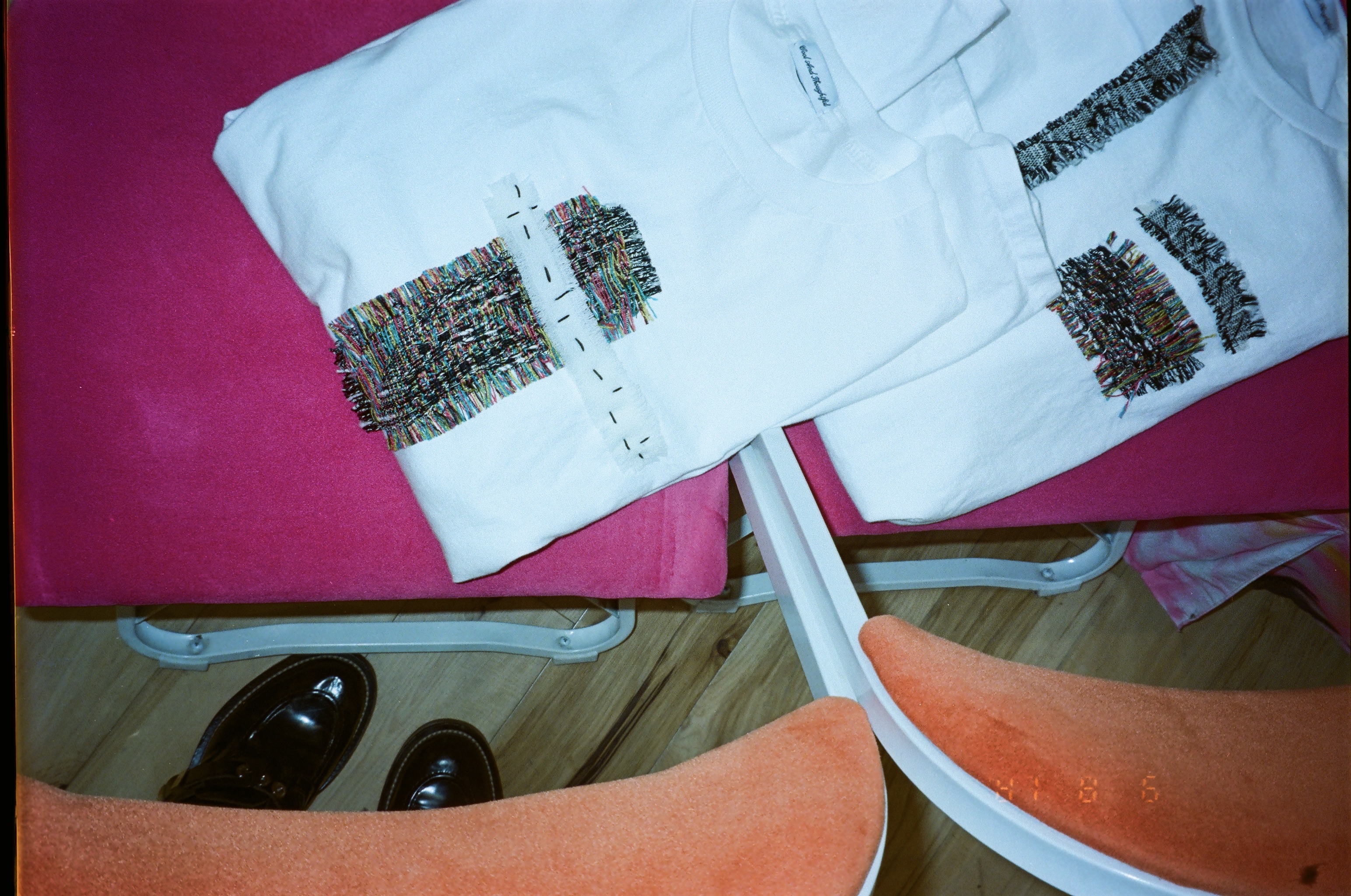 These tees are conceptualized by Cool And Thoughtful, stitched by Marina Lemesheva, and feature deadstock Missoni fabric. They are a nod to the It Girl you'd find in New York circa 2010: the era just before Instagram when fashion was teeming with a kind of grit and glamour that felt really celebratory and true. This tee is for the girl who creatively customizes her old Balenciaga bag, who listens to remixed Sade and A$AP Rocky's original mixtapes, and of course for the guys who treat their motorcycles like children and can't believe they've found their dream girl with the aforementioned music taste.
These pieces are the next generation of the Tees that started Cool And Thoughtful vis-a-vis Kerrin's 2014 TEDx Talk. Each one is one of a kind.
A limited run of these pieces is available each month.
Order or preorder one here
.