The Badiyi Sisters

Editorial
Styling: Alexis Badiyi
Photography: Kerrin Smith








Imagine a world in which the creative industries were a place where collaboration and kindness flourished.


Fashion, film, art - disciplines that are inherent playground for self expression, but known too for being "cutthroat," narcissistic, self-absorbed, fear-based as everyone "tries to make it." What if something else were possible? What if, instead, we used our collective love for these fields to create conditions of abundance? We work hard, we keep our agreements, we honor our promises, we ask questions, we seek to understand, we use our creativity to nourish relationships with others, we come together to create magic that nourishes the creator and all involved.Alexis is in fashion, Natasha is in film. They are creative sisters who stand for this ethos, who embody this ethos. They stand for this kind of world.


.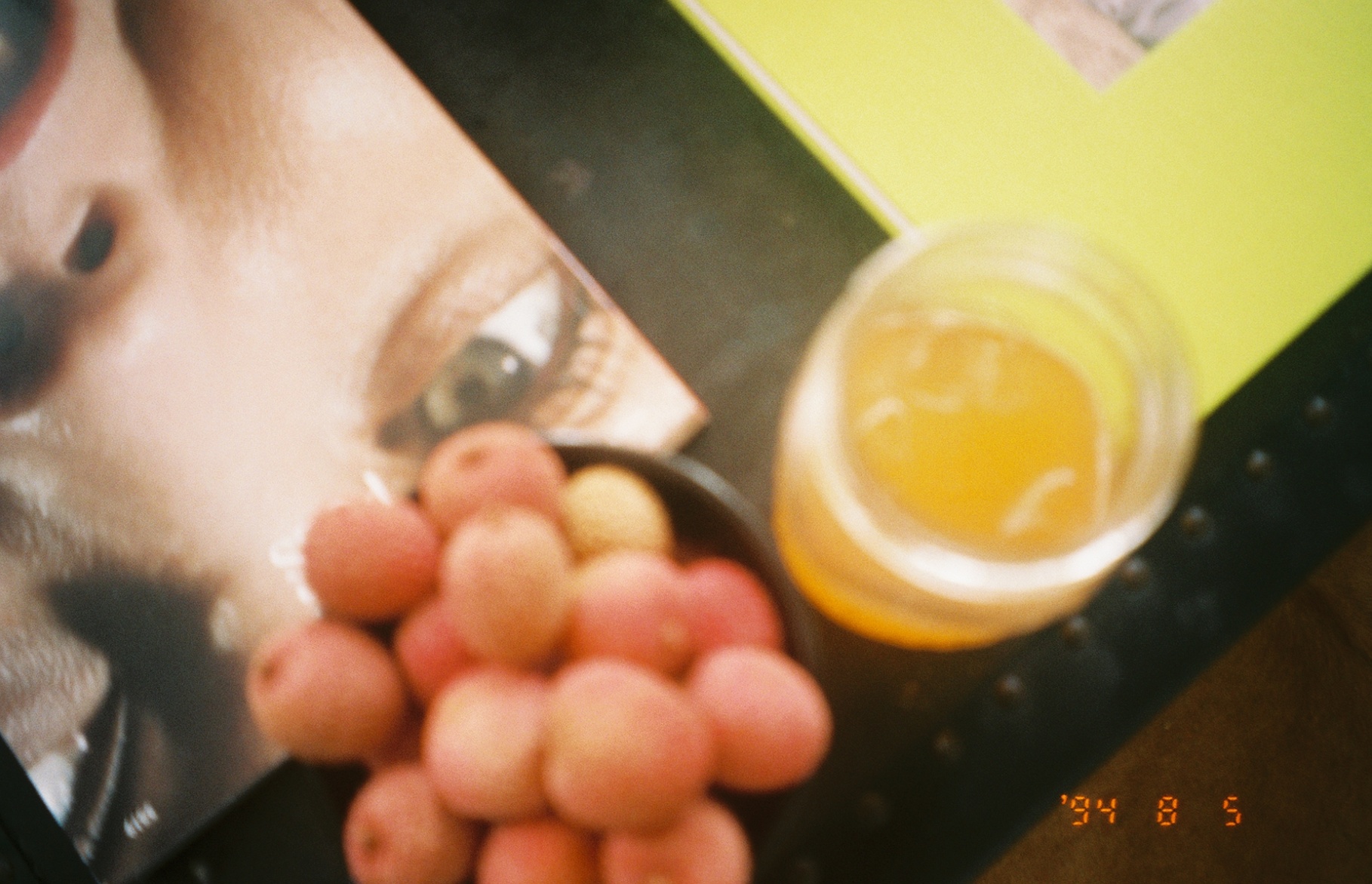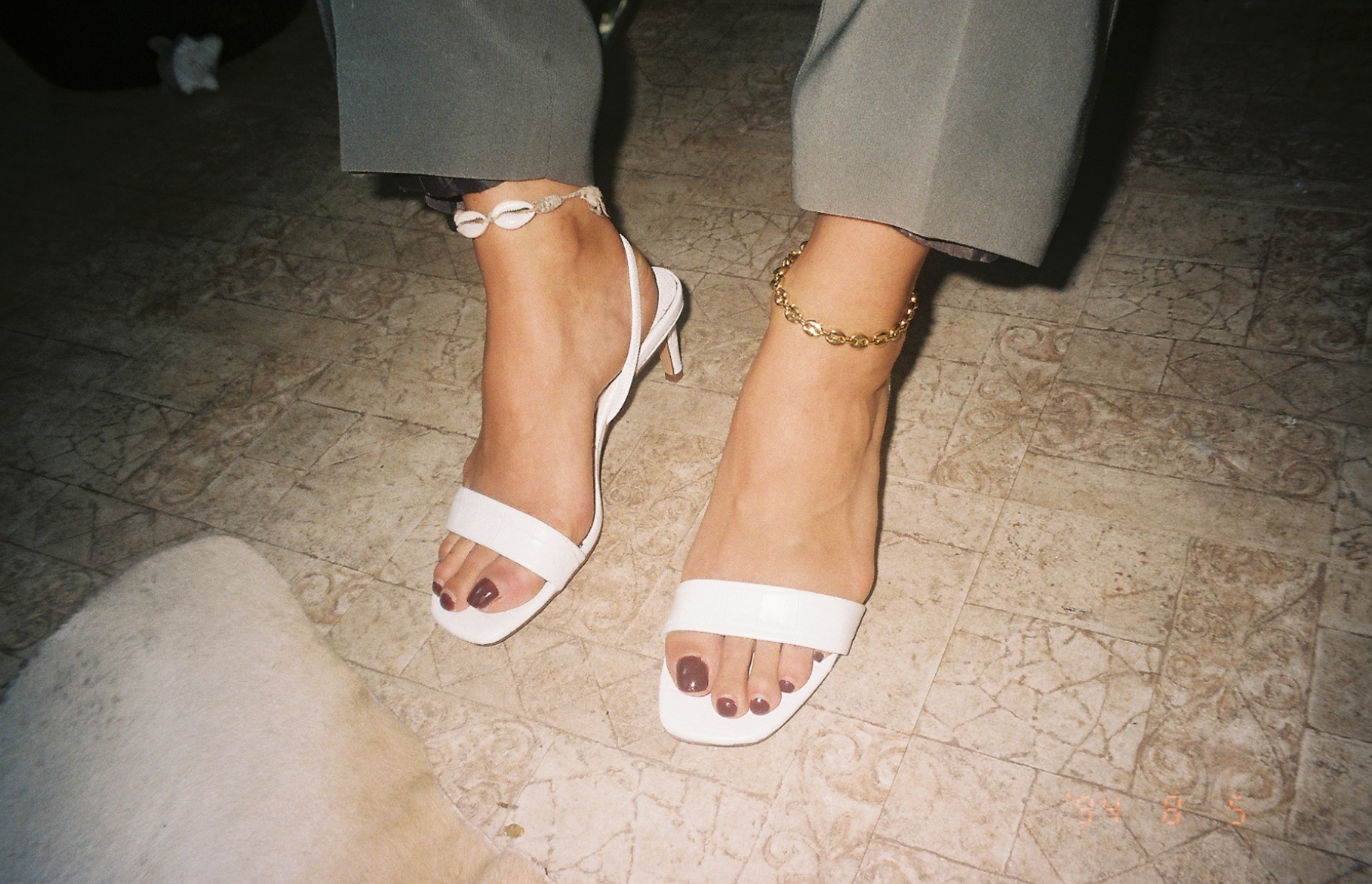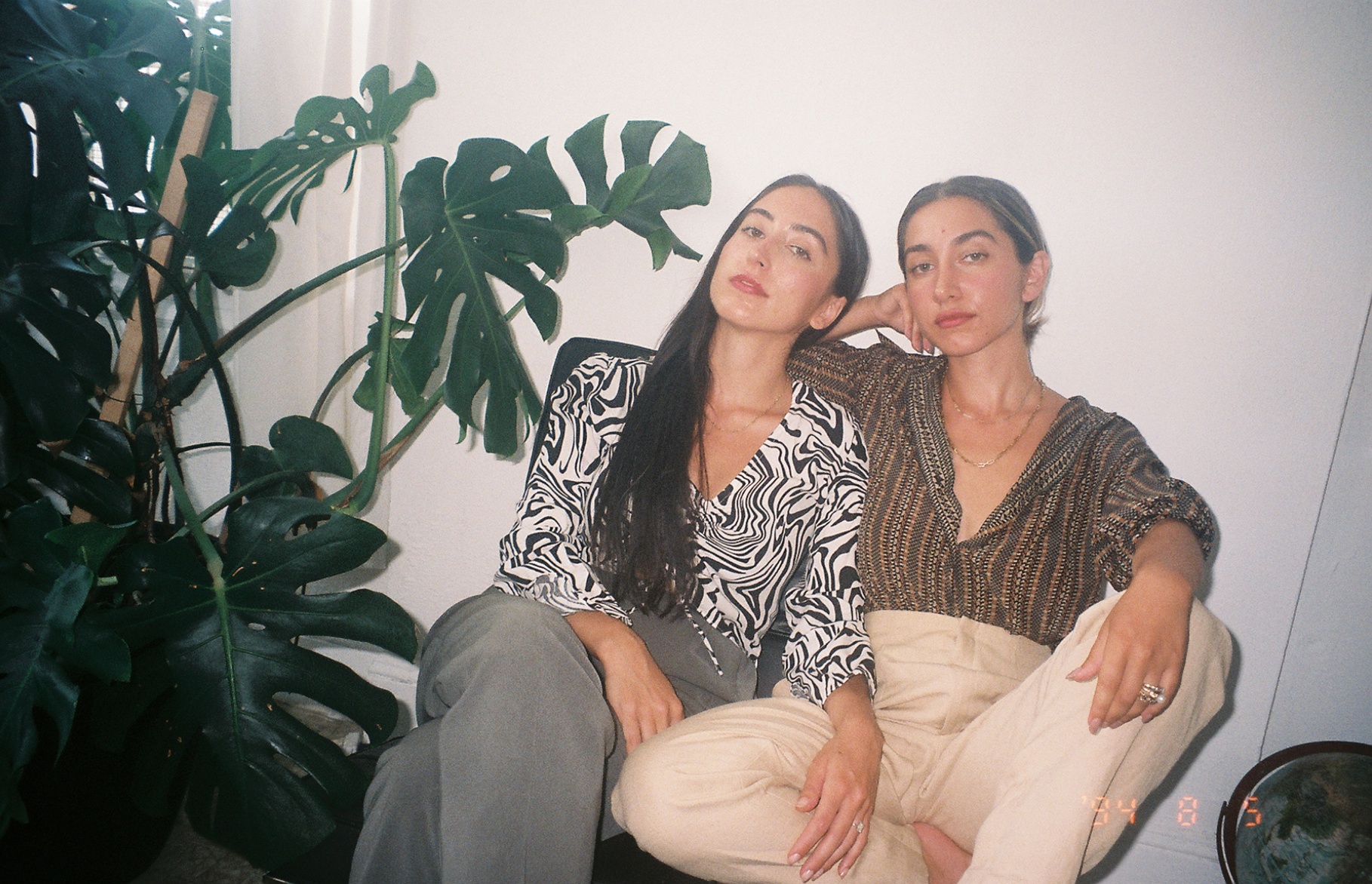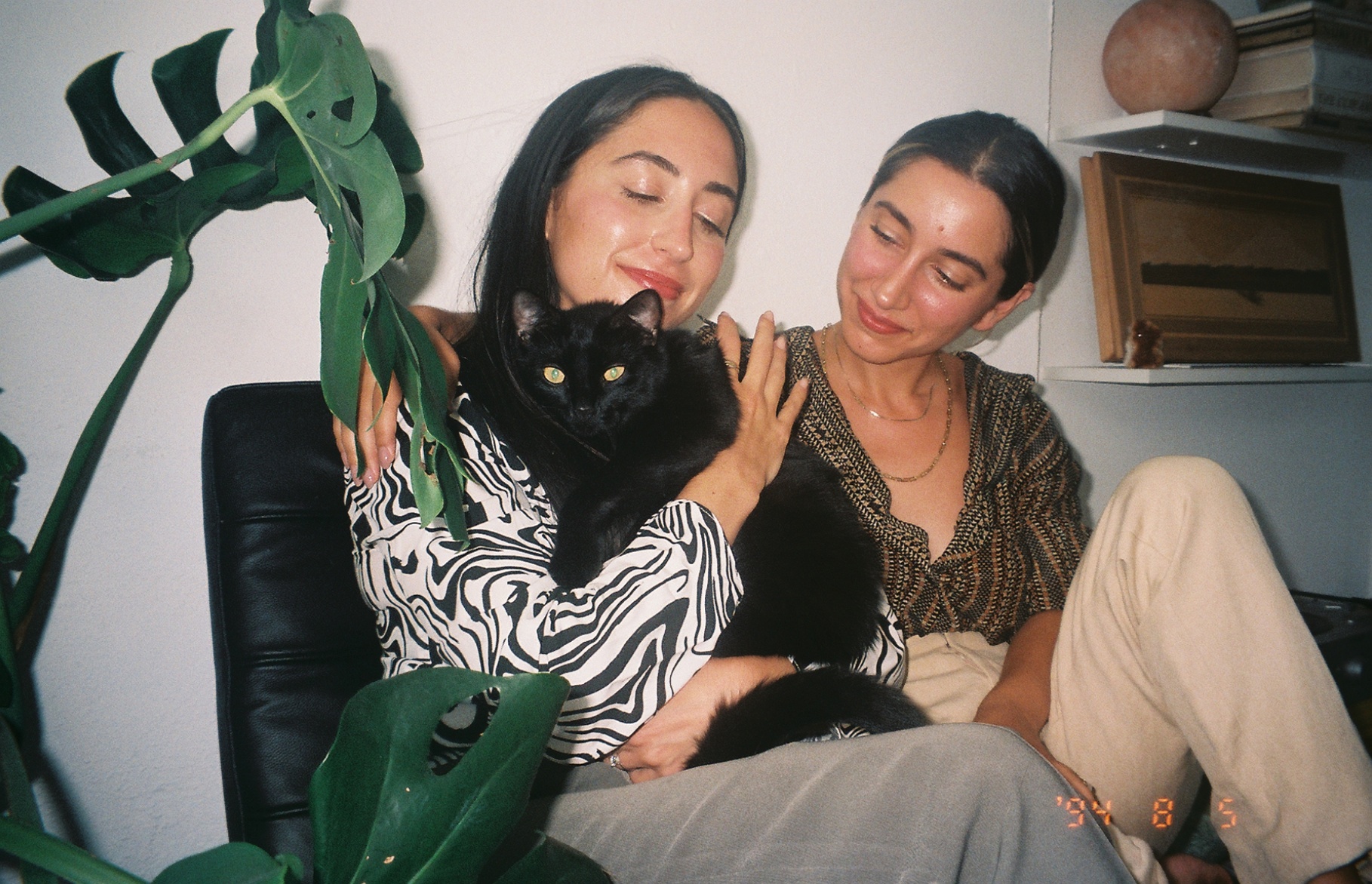 ---
© Cool And Thoughtful™ 2020