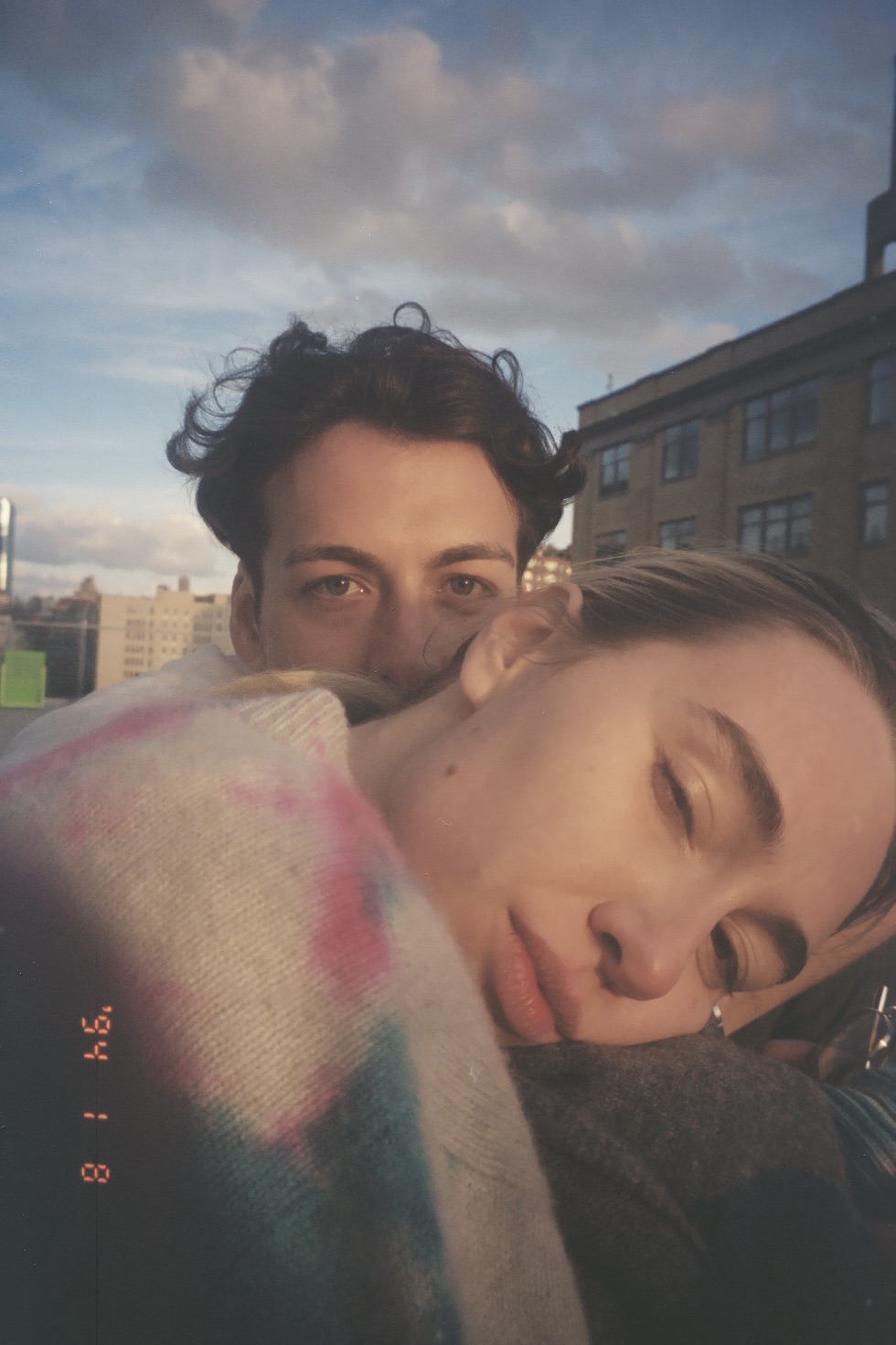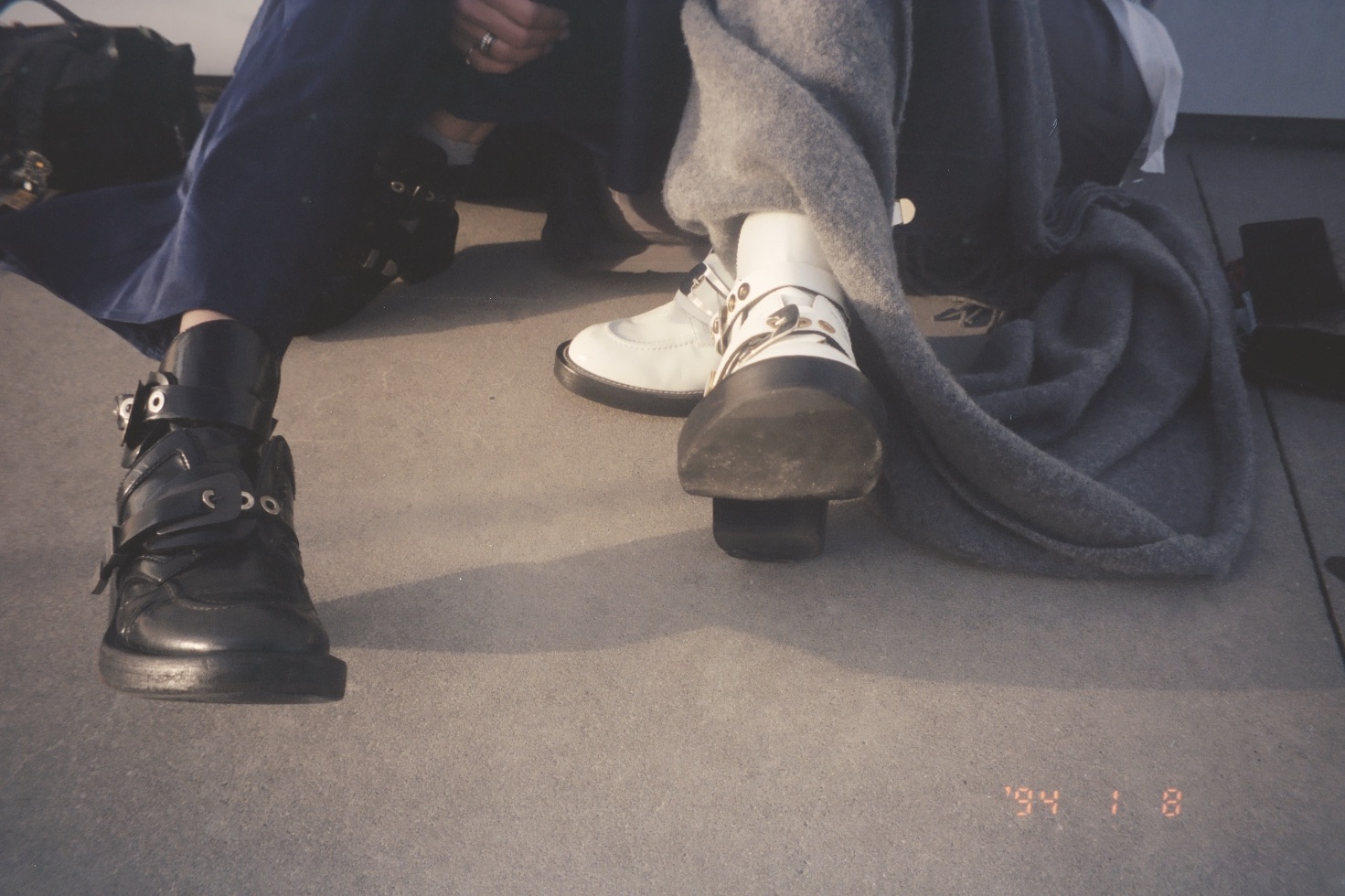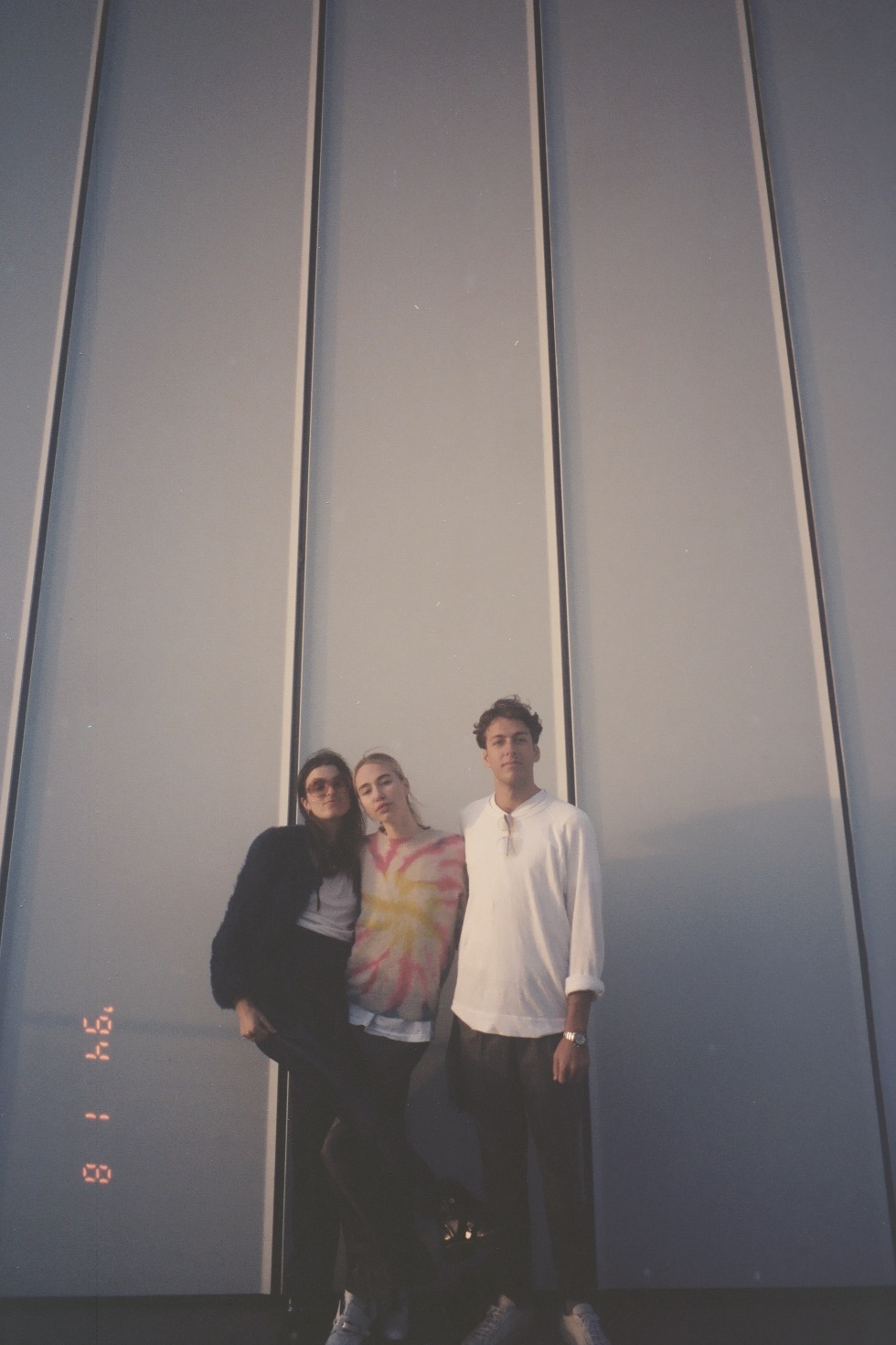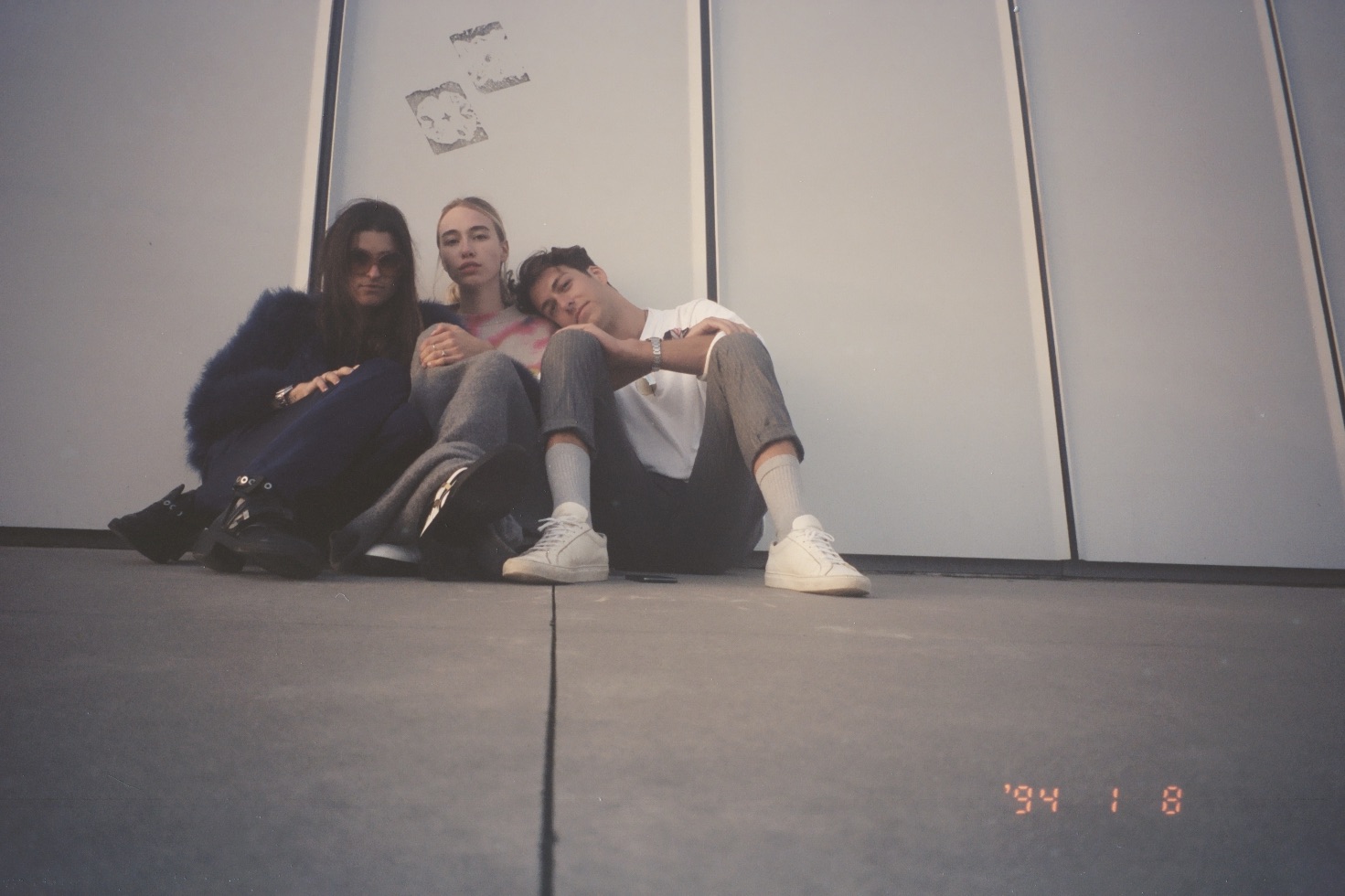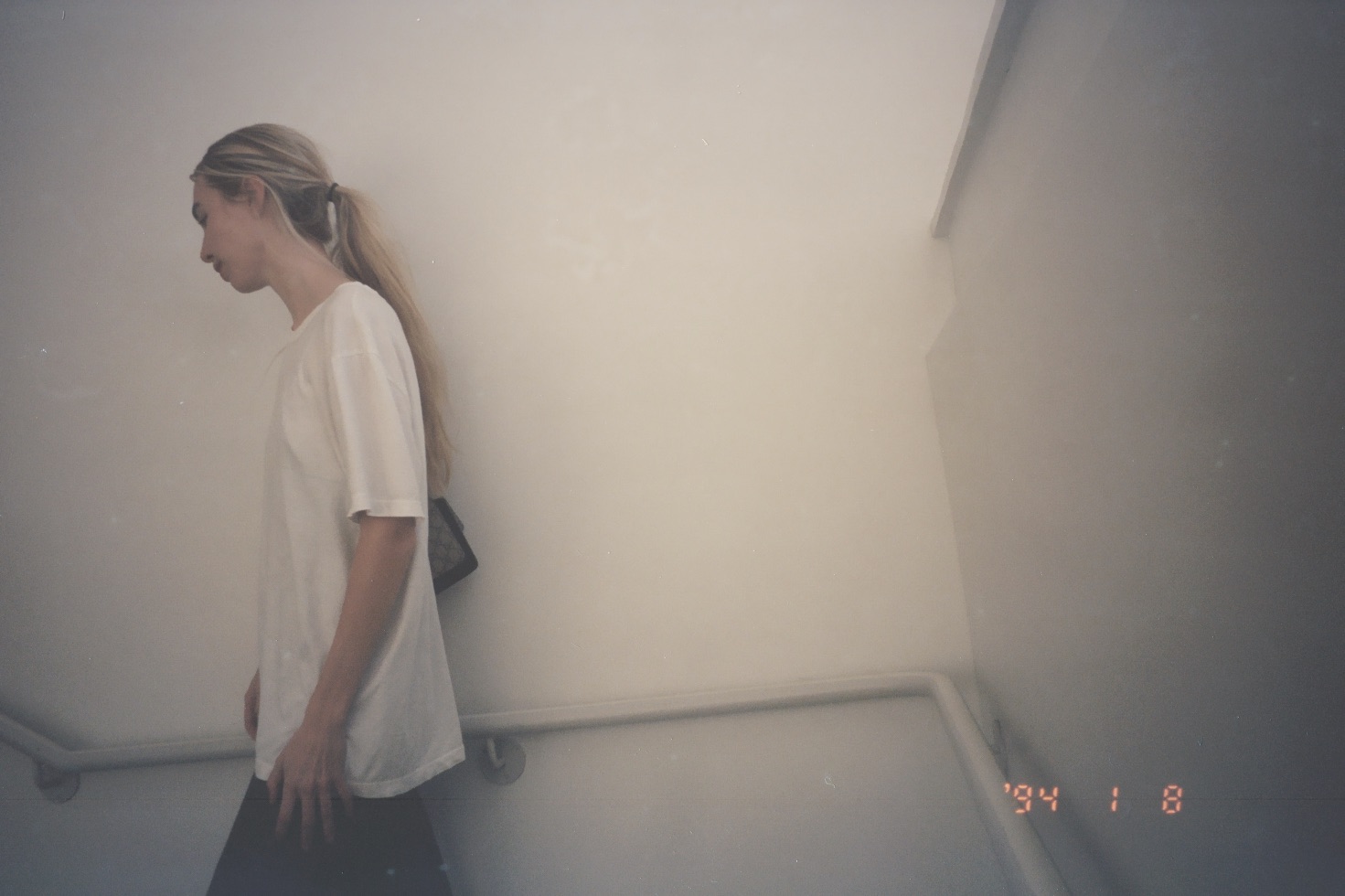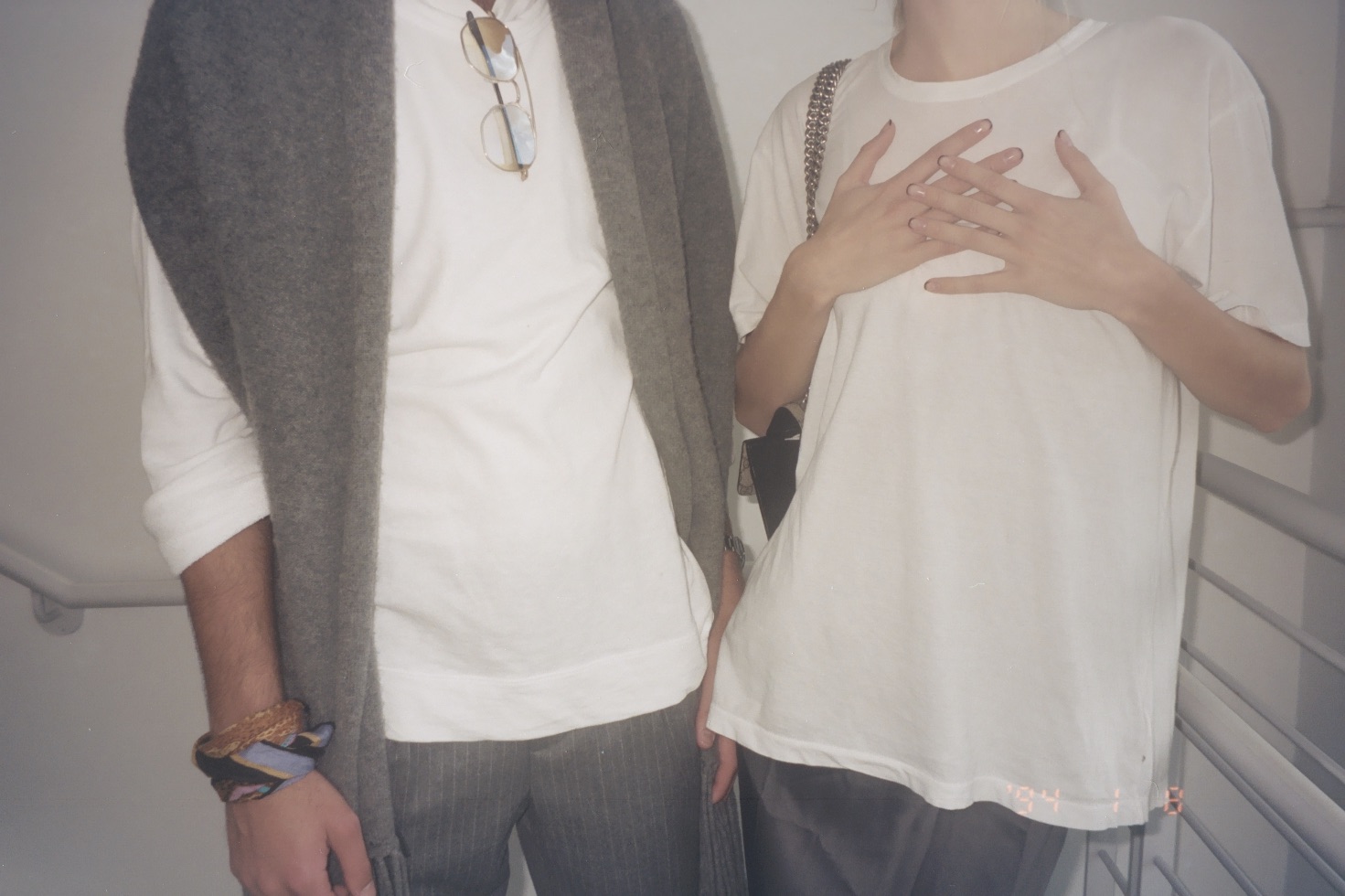 On the roof of The Whitney
We went to The Whitney on a Sunday afternoon that was somewhere between the last warm day and the first properly cold one. We spent twenty minutes looking at the art before becoming much more interested in the final rays of October sunshine and the kinds of questions that constitute a worlview. We were soon then sitting on the roof, joyously, passionately, steeped in inquiries like these:
What does it mean to hold fidelity to your own core values while learning about the logic that comprises another's belief? How do you practice curious thinking rather than crashing into an emotional response to disagreement?
We talked and talked and talked and talked until we received the "5:50pm warning," and the musuem closed.
︎ Soundtrack: Ovo Sound Radio Episode 54 - dvsn mix
Kerrin, Grace, and Alexander - October 18, 2020