Welcome to the world of Cool And Thoughtful.
We are craving connection, spaces where it's safe to express oneself, and experiences that are unequivocally uplifting and enriching. Cool And Thoughtful steps outside the space of polarization to foster the kind of experiences and interactions that leave you feeling whole and connected no matter what you believe.

In the world of Cool And Thoughtful, how you interact with people is what matters rather than what you believe. Our membership offers the programming and resources that create this experience for you and equips you to practice the skills, values and principles of being Cool And Thoughtful in your own life.

With the Cool And Thoughtful Membership, you will join a "common values community" of people who share a commitment to thinking critically rather than reacting emotionally and to appreciating a diversity of perspectives. Through the Cool And Thoughtful Membership, you will become skilled in translating your good intentions of treating others with kindness into skilled, real-life empathy.



---
Here are the
membership offerings: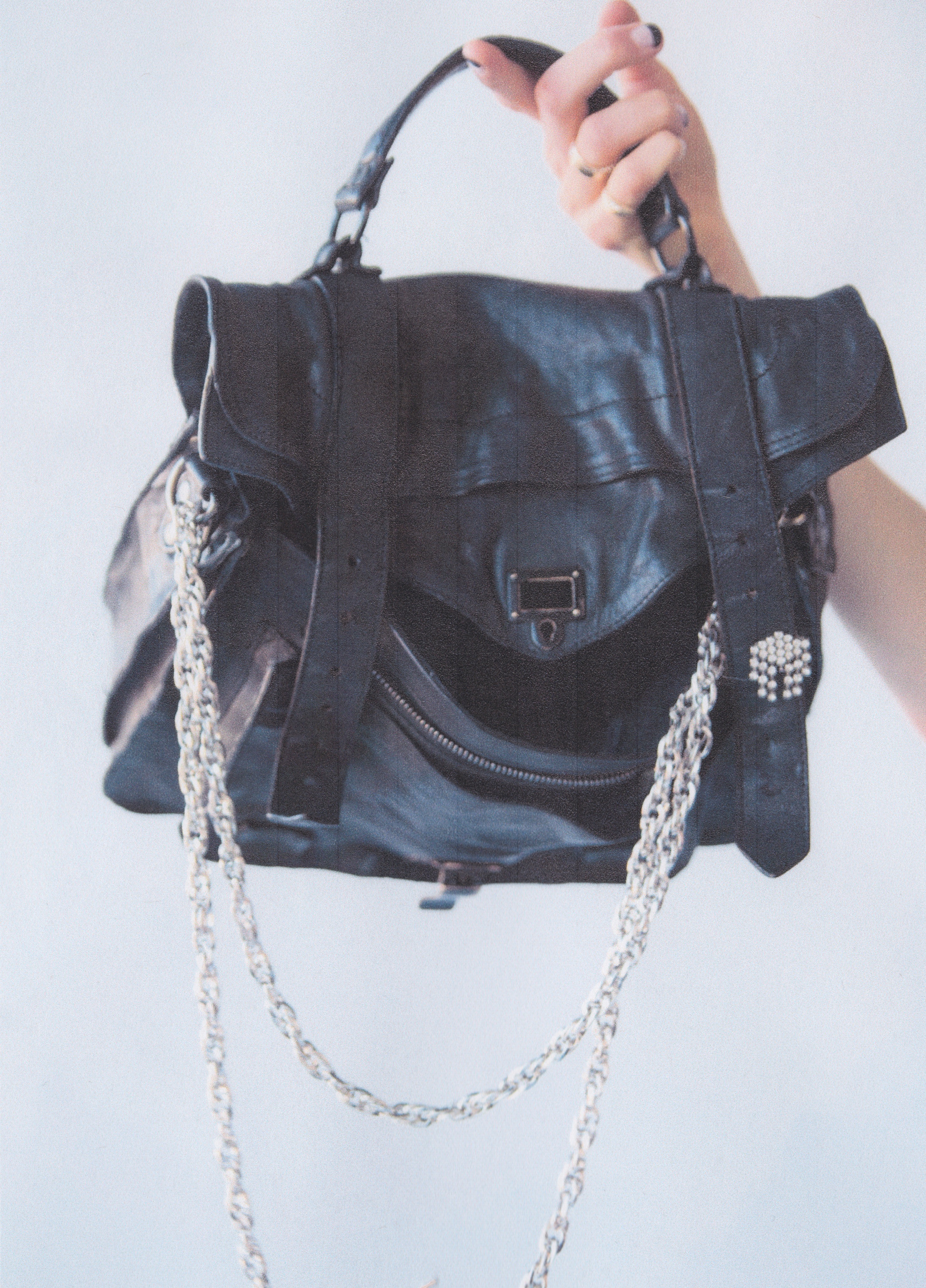 01 - Monthly "Assignments"
The Membership runs on a monthly cycle, so on the first day of the month, you will receive a themed "assignment" designed to help you be Cool And Thoughtful in your daily life. The insights, practices, and exercises in the Assignment derived from The Cool And Thoughtful Handbook, and you will receive a hard copy of this pocket guide (with a personal inscription to you) as a part of your membership.
---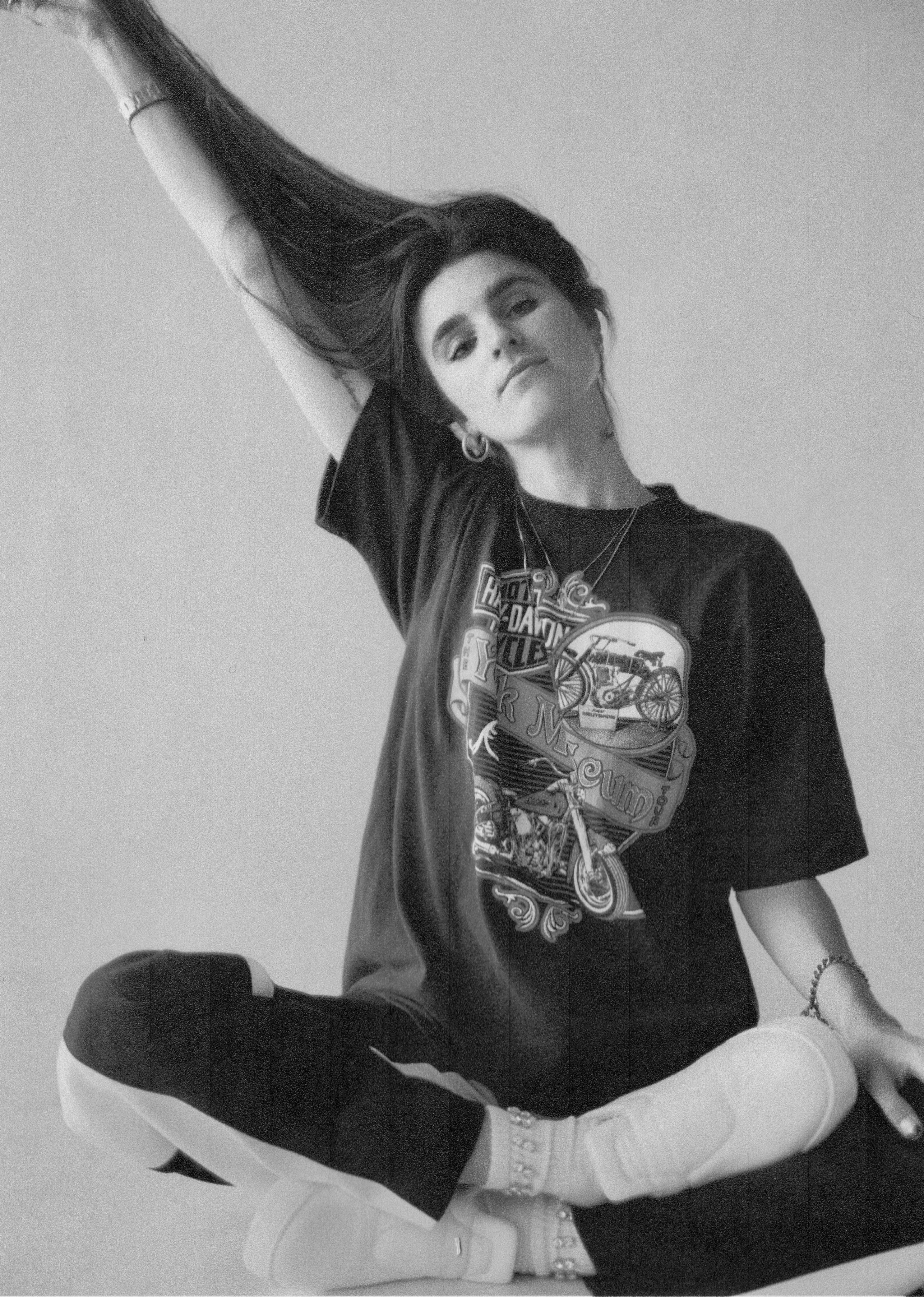 02 - Monthly Mindfulness Workshop
You'll receive free admission to our flagship workshop (as seen at Melody Ehsani's Soho store) which happens in the second week. Through facilitated exercises and actionable practices to take home, the workshop helps you access and deepen your own self-awareness so that you can be present in any interaction that is important to you, whether that's at work, with a friend, in your relationship, or with the one person that reliably ticks you off.
---

03 - Office Hours


Halfway through the month, Kerrin holds monthly Office Hours to support you with Monthly Assignment, help you deepen your learnings from the Mindfulness Workshop, and offer you coaching and other guidance for building your skills of being Cool And Thoughtful. Regardless of the topic, you will plug into a helpful, optimistic conversation that uplifts you regardless of how long you pop into the session.
---



04 - Common Values Supper Club
The month culminates with a members-only dinner conversation that's about
how
you arrive at your beliefs rather than the
content
of the beliefs themselves. The Supper Club provides the structure and environment to learn about each other's core values, offering a safe and fun chance to practice empathy and critical thinking with others who embody the same commitment to these two common values even if the substance of their core values differs from yours.
---
...but this is what
you really get:
︎ You will plug into a reliable personal development structure...

...to help you be mindful, empathetic, and oriented around problem-solving as you interact with others in your daily life and tackle the challenges and problems that matter to you.
︎ You will have access to a community of people who share core operating values.
You will join a community that is like-minded in a shared commitment to engaging thoughtfully with ideas and other people, but widely diverse in terms of content of beliefs and what the members care about and do in the world.
︎
You will have an uplifting experience of inspiration and connection.

The Cool And Thoughtful community offers a chance to plug into a set of positive, solutions-oriented conversations and a way to meet others who care about thinking critically and interacting empathetically.
The Membership is designed to be impactful regardless of how much or little you engage with it: you can use it as a core personal development framework over the course of the month, or you can simply pop into one of the events for a shot of optimism and some quick tips. Either mode works great, and there is no obligation for how much you participate in the various touch points - they are each designed to be impactful and will "act on you" regardless of how much time you are able to invest.
︎
Reach out to begin.