Cool And Thoughtful#2
at Melody Ehsani Soho

/////////////


The night before Valentine's Day,
we gathered again for our second Cool And Thoughtful mindfulness workshop at the Melody Ehsani store. Women of all walks of life, from a mother-daughter duo, to a long-time Melody fan who drove three hours for the event, gathered to experience the kind of authentic connection that happens when we come together to share ourselves authentically and connect in our shared humanity.
Surrounded by perfectly-pink backdrop of the Melody Ehsani Soho store - where style, gushing over each other's details, and getting a preview of an exclusive Valentine's Day tee drop set the right girly mood - we dove even deeper into a handful of techniques for catching our impulsive reactions before they erupt into words or actions we'd later wish we could take back.
We shared stories that ranged from the daily frustrations of dropping your breakfast on the floor, to navigating your own identity after a challenging experience - how do we stay mindful across a range of life situations? How do we strengthen the muscles needed to keep your cool in the quotidien moments? What does it even mean to be mindful when you are facing some of the hardest questions of your life? These questions were the texture of the night, and by the end of the workshop, we had created a chat group to keep the conversation flowing, and twelve women who didn't know each other just an hour ago, asked for a photo together.
As stories continue to trickle in about the impact of the Cool And Thoughtful workshops, the power How to Be Cool And Thoughtful comes to the fore: bringing together fashion, mindfulness, and a commitment to being great with ourselves and the people in our lives to truly make a difference.
Photography by Iren Sophia (@irensophia)
Learn about earlier workshops here.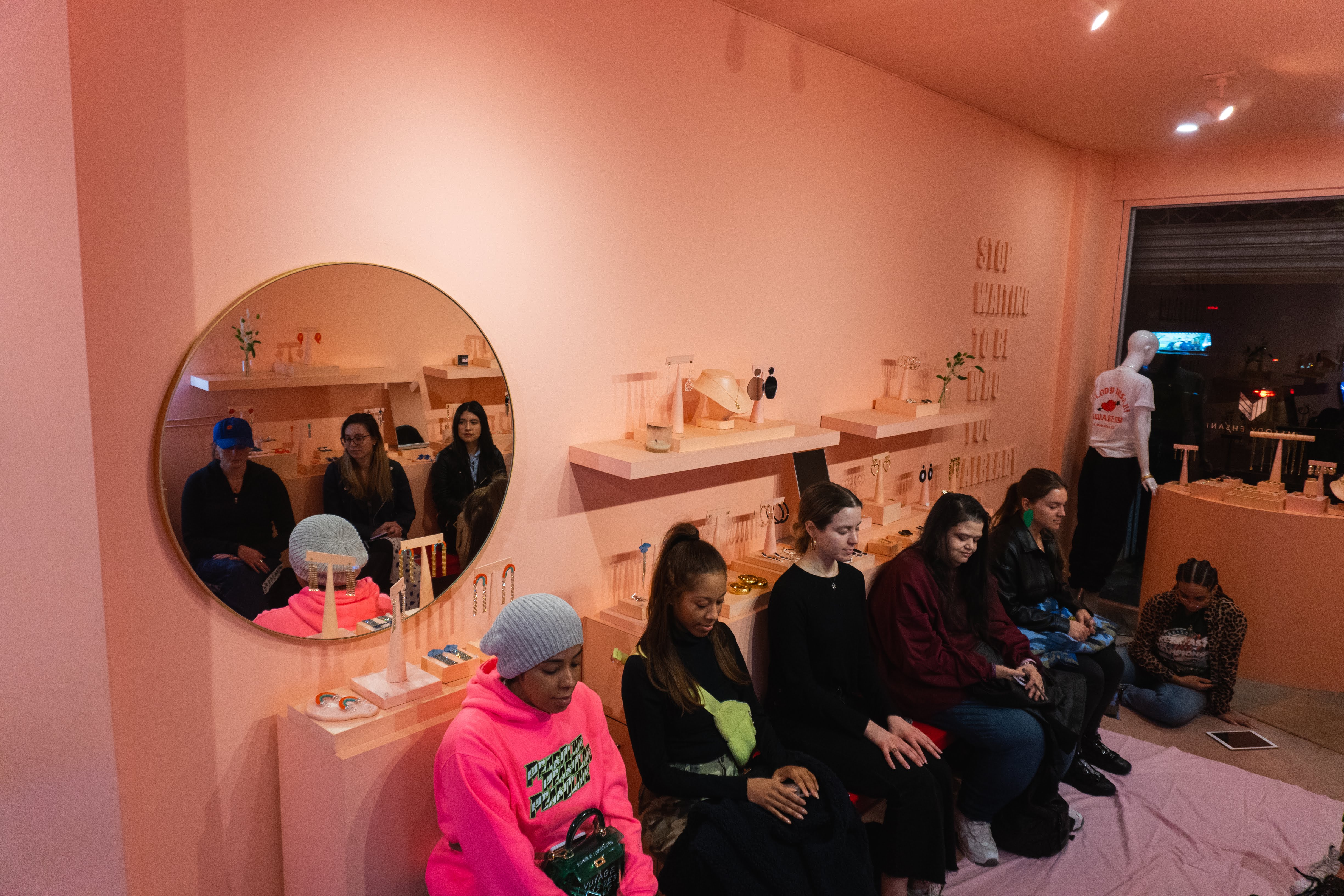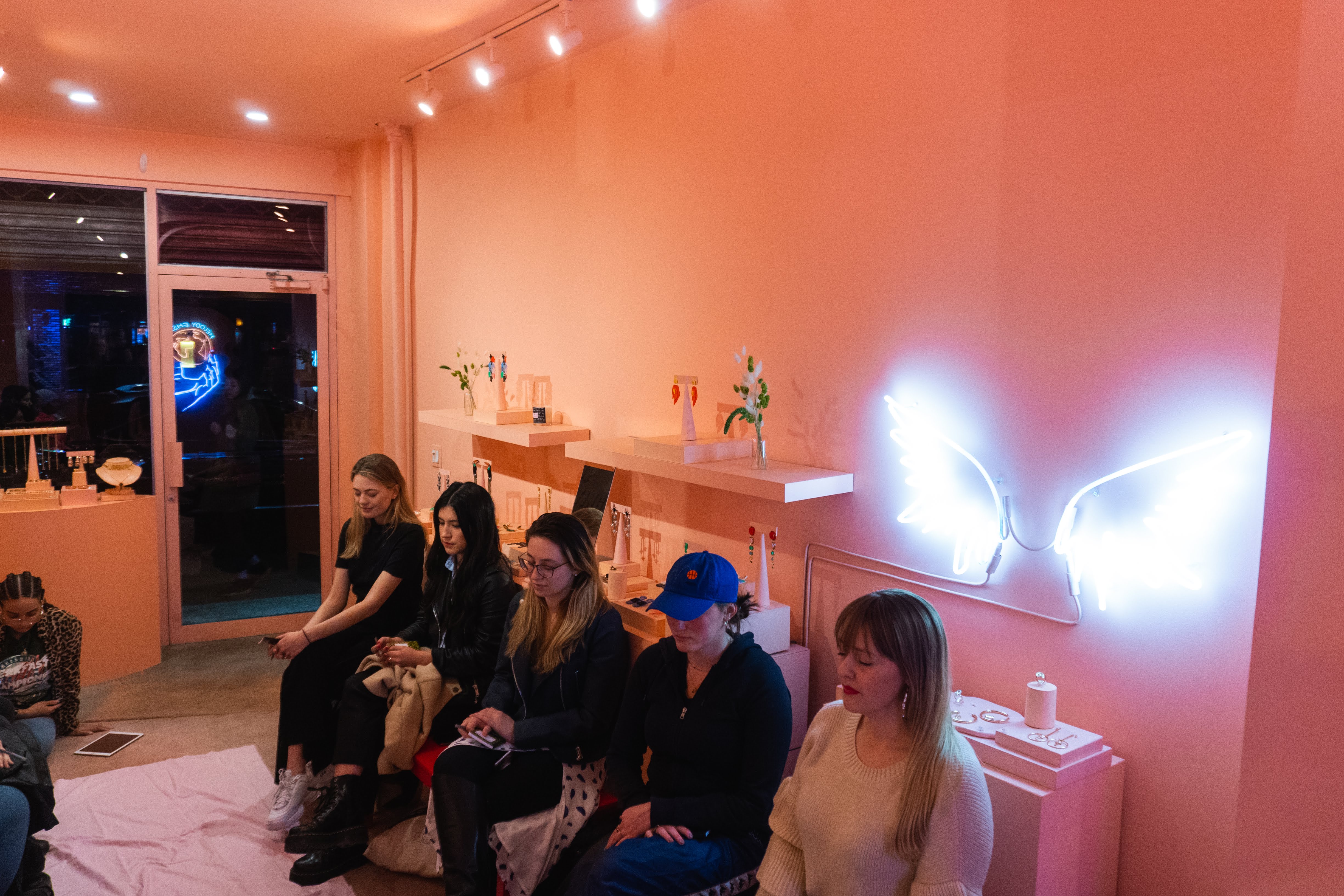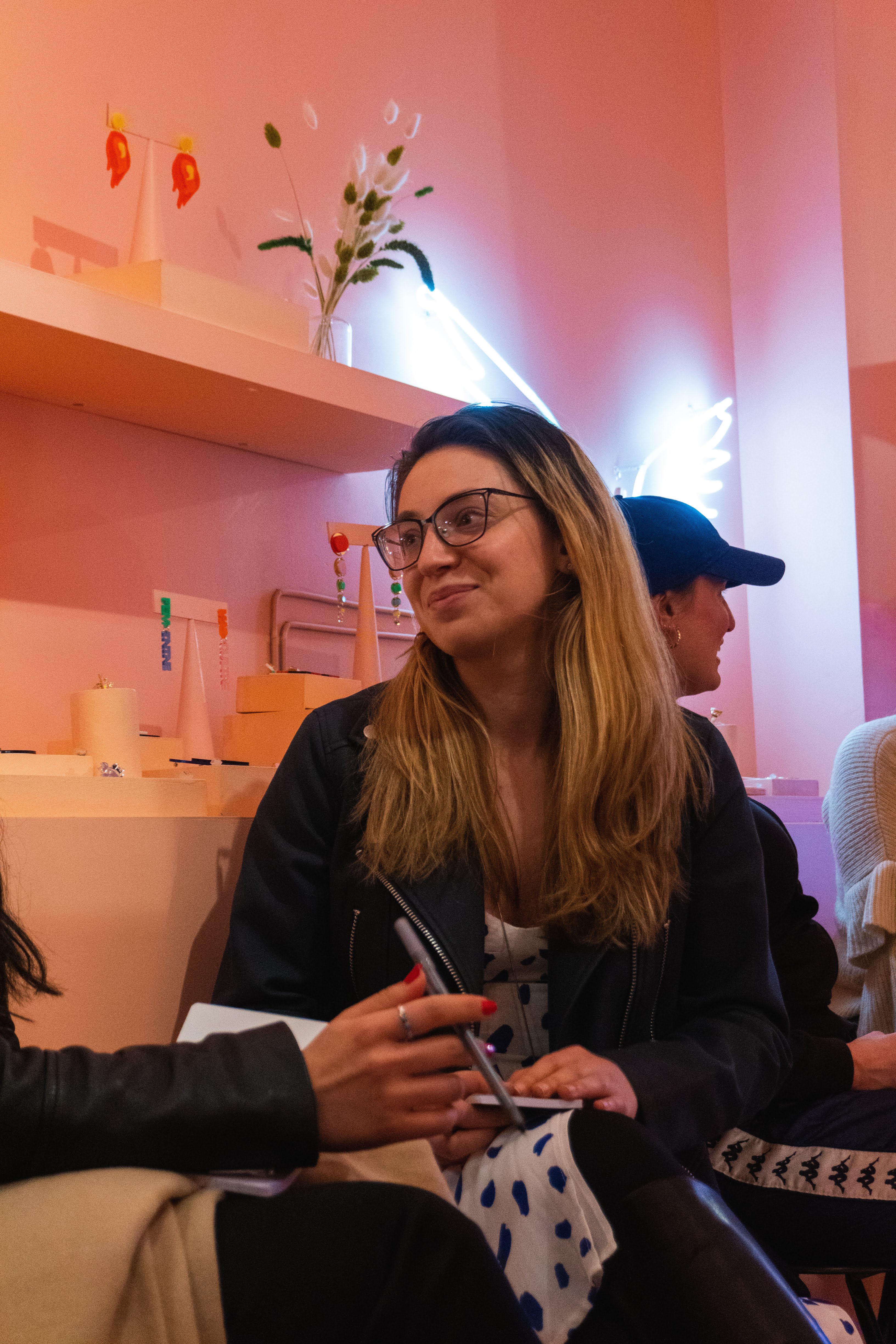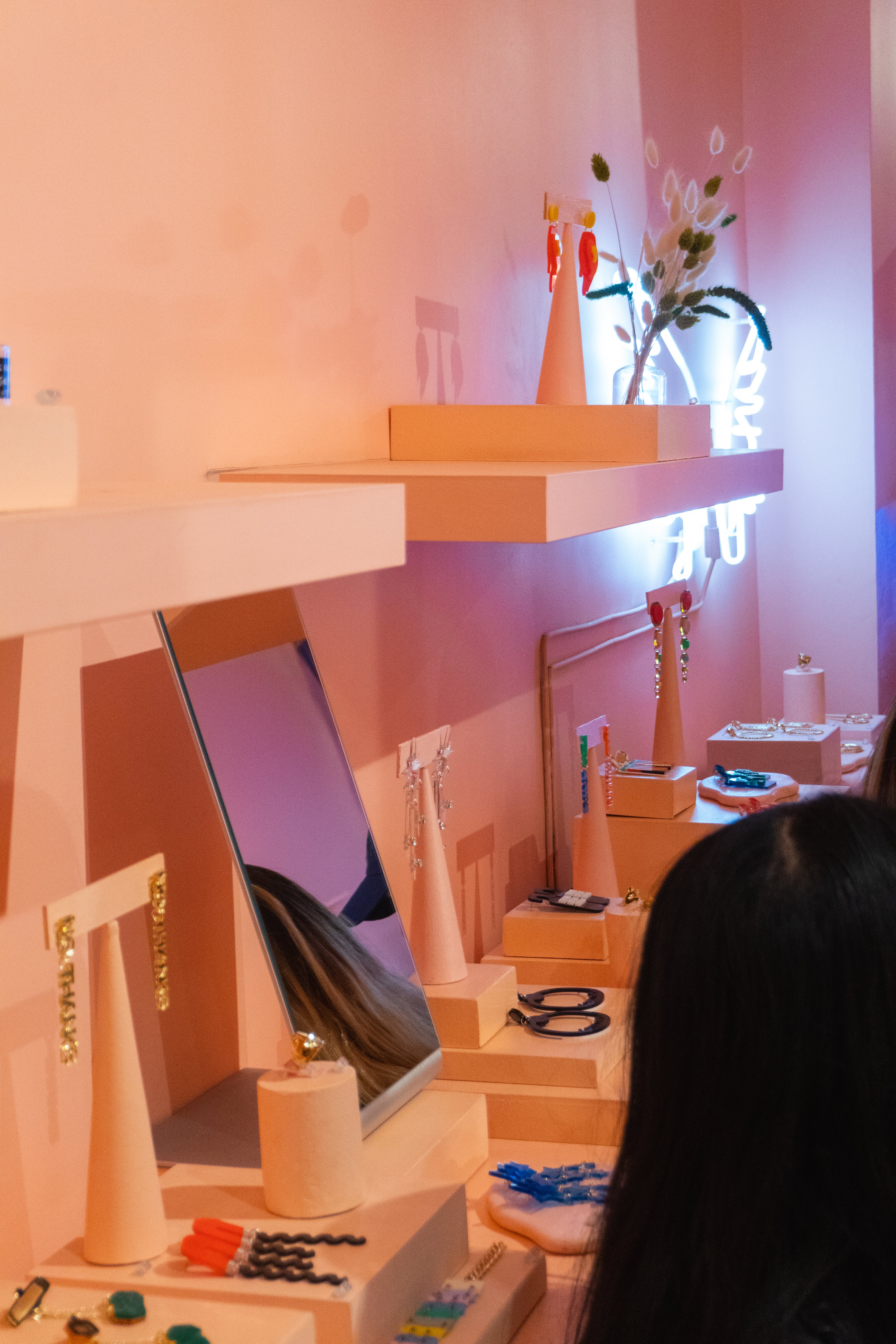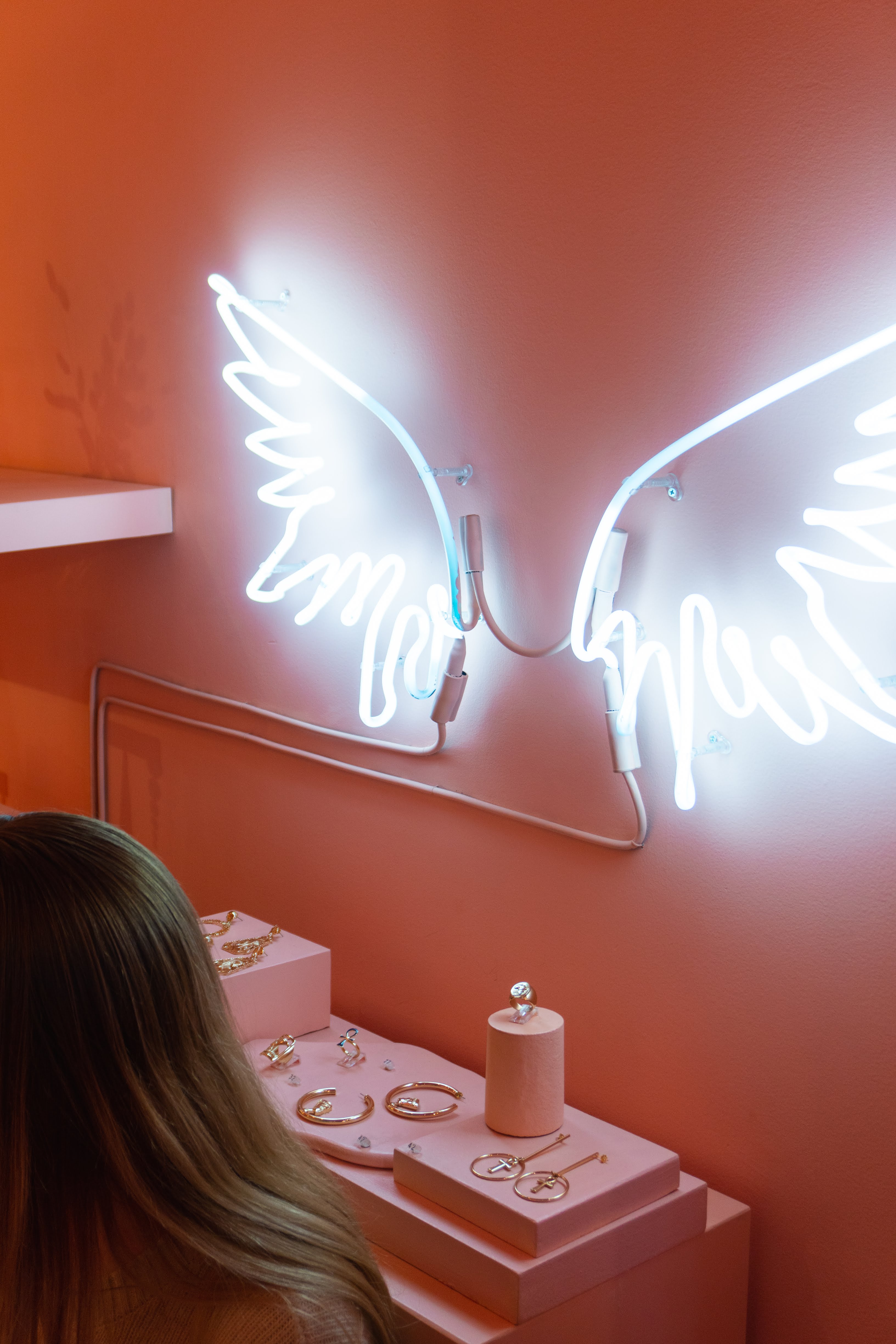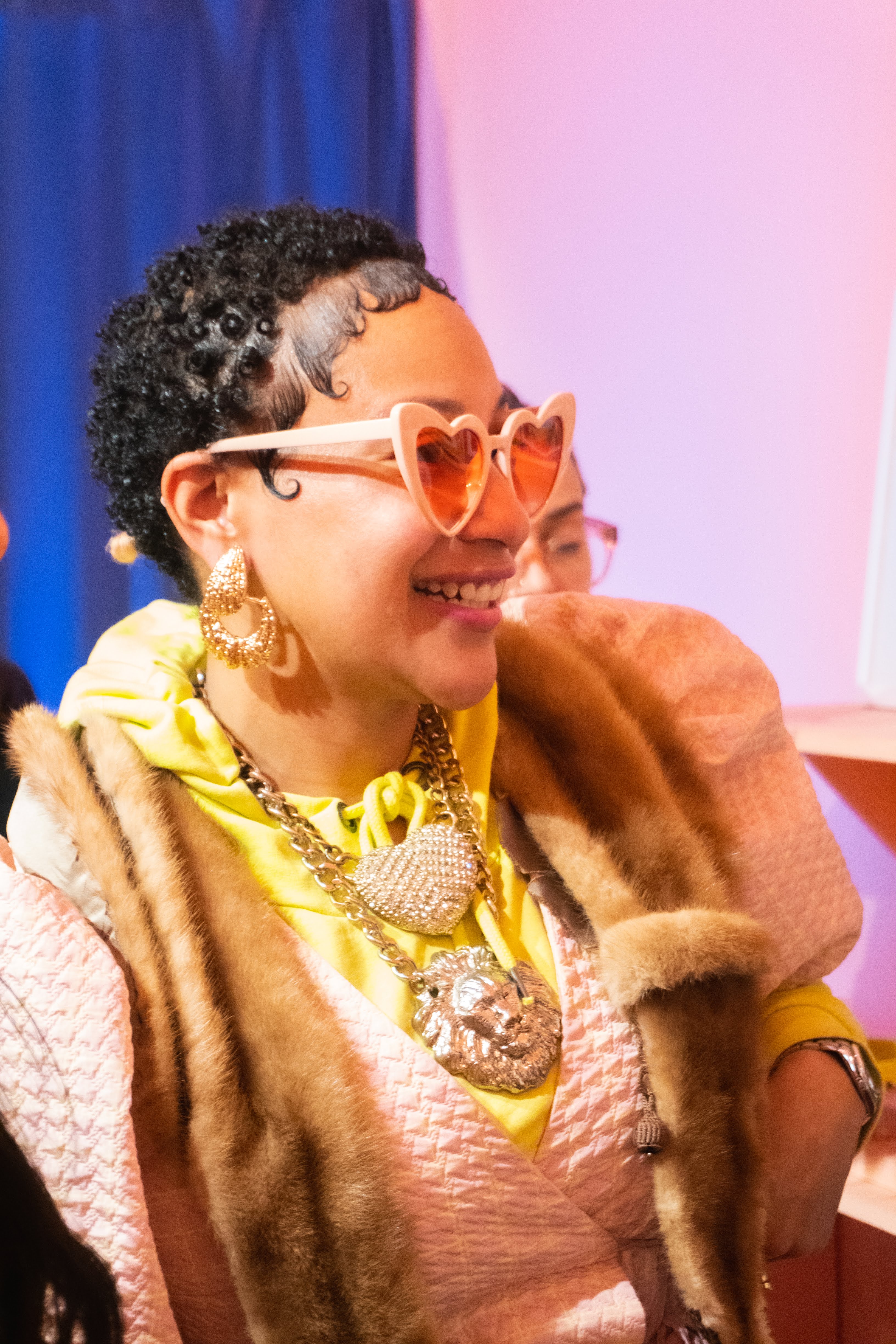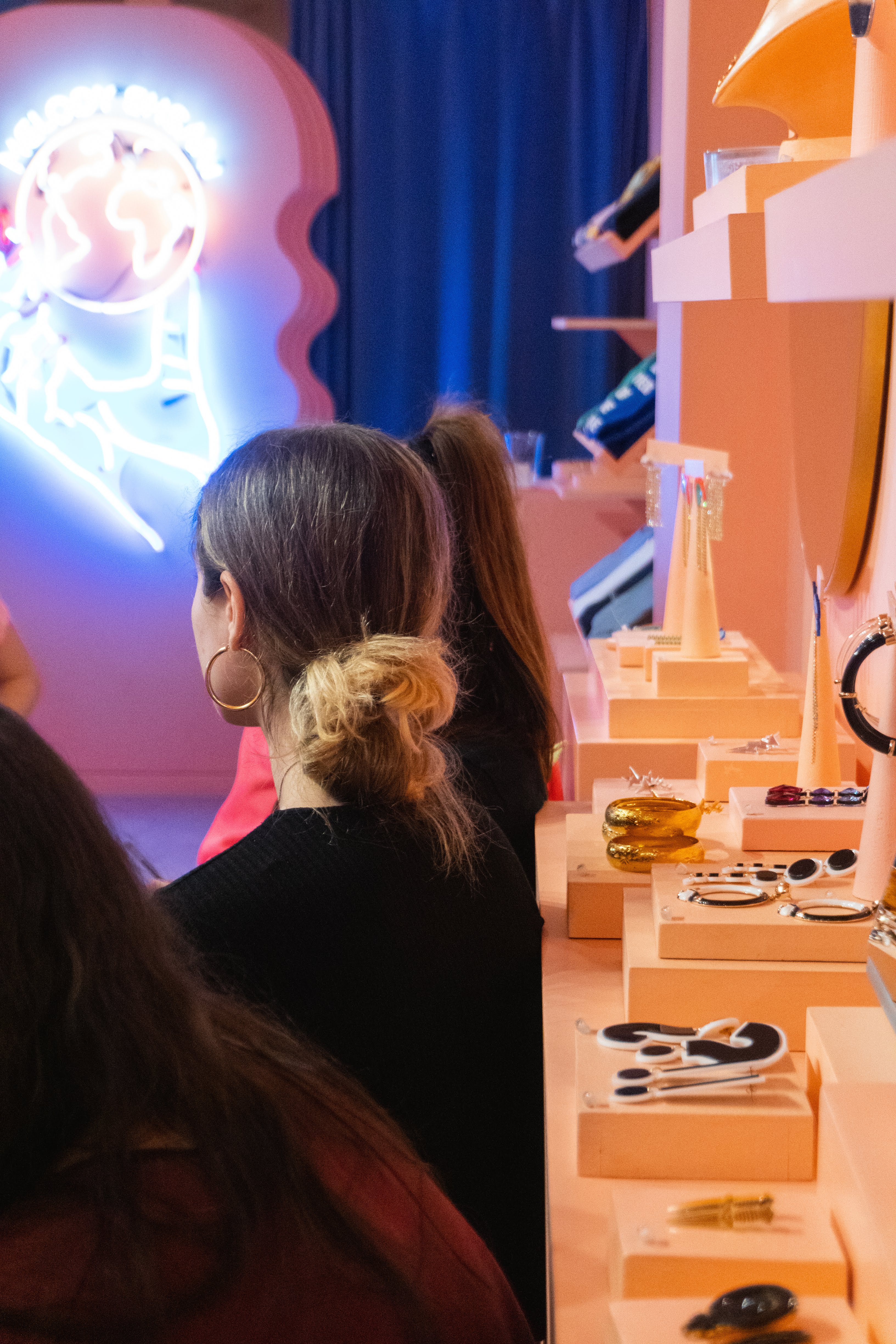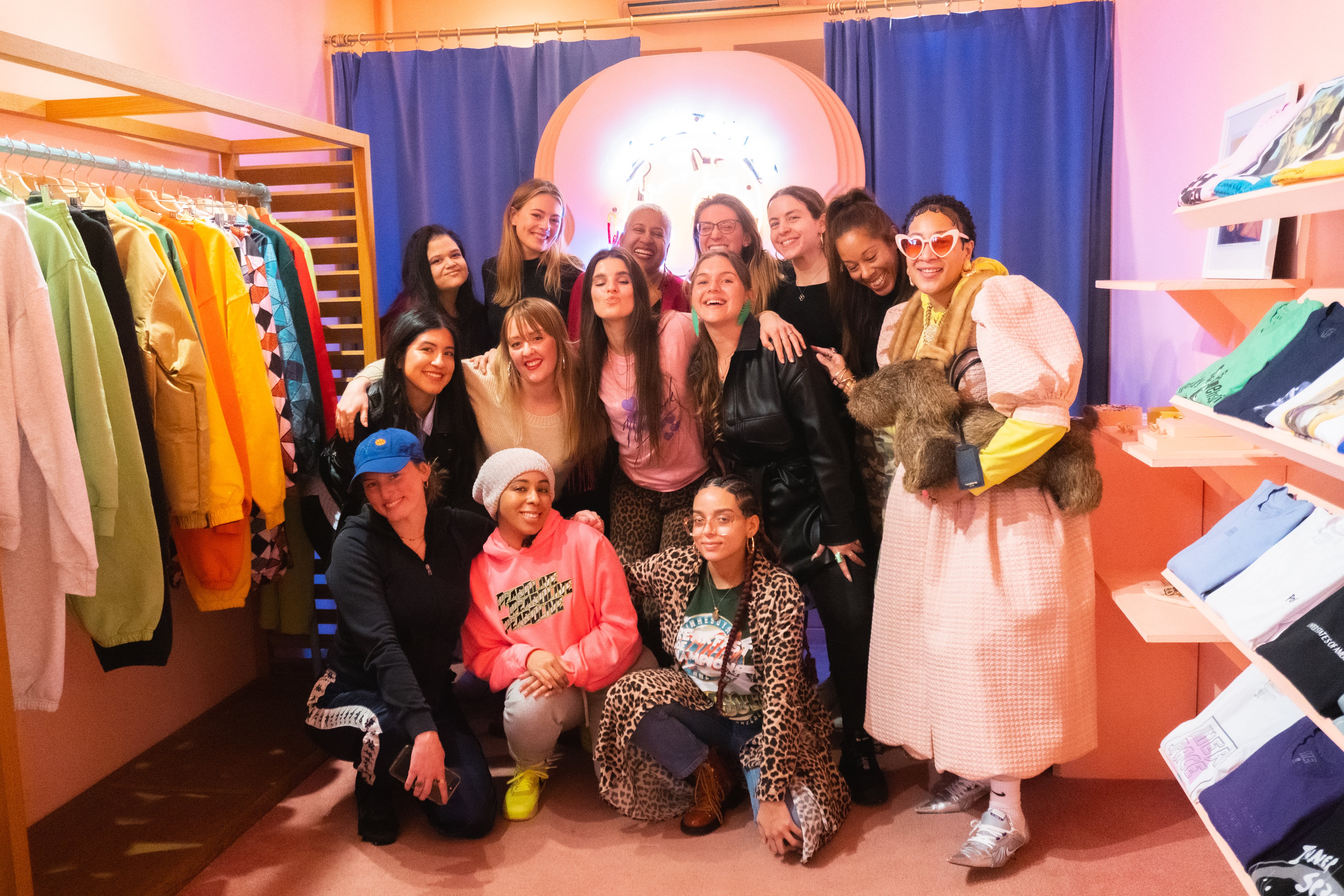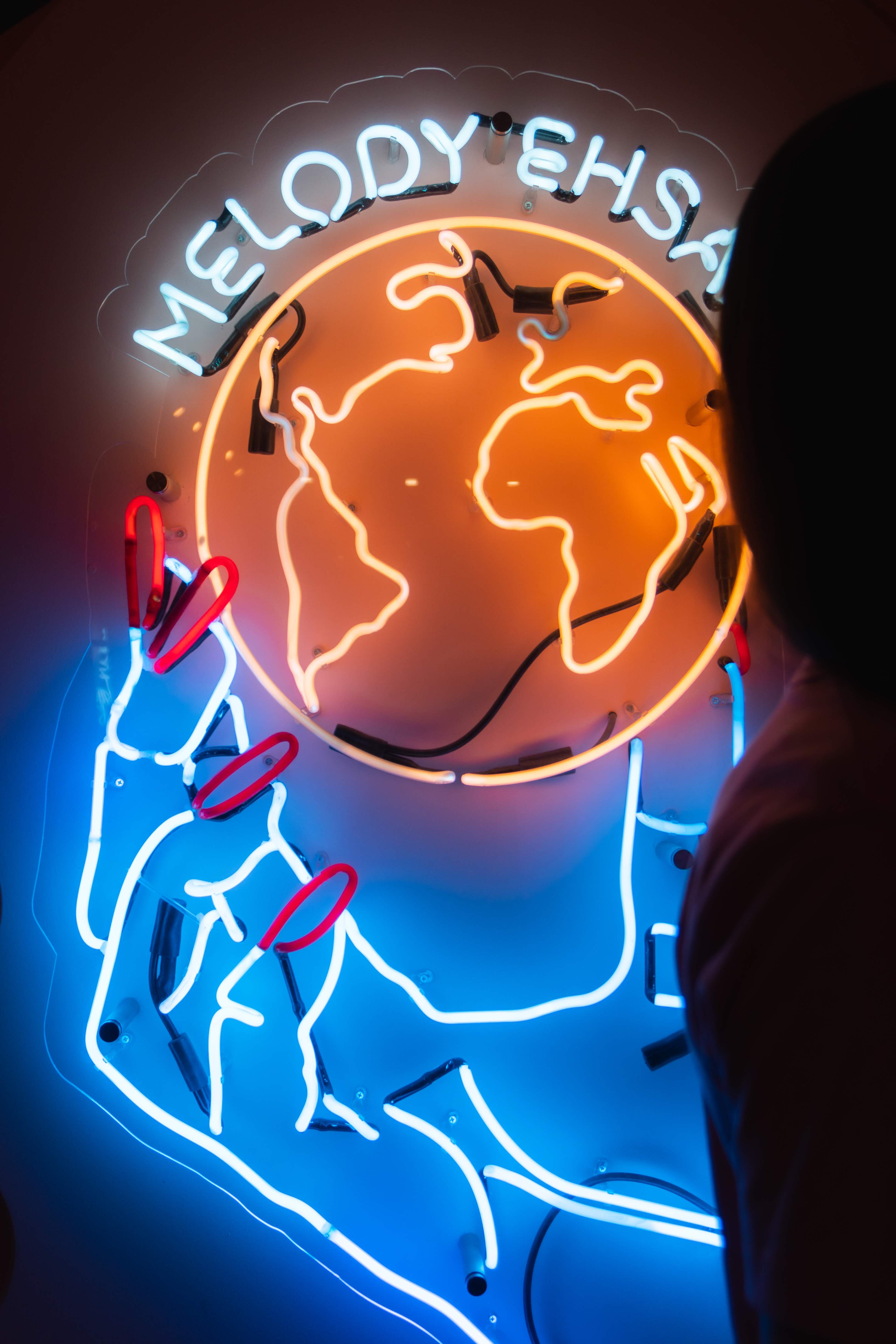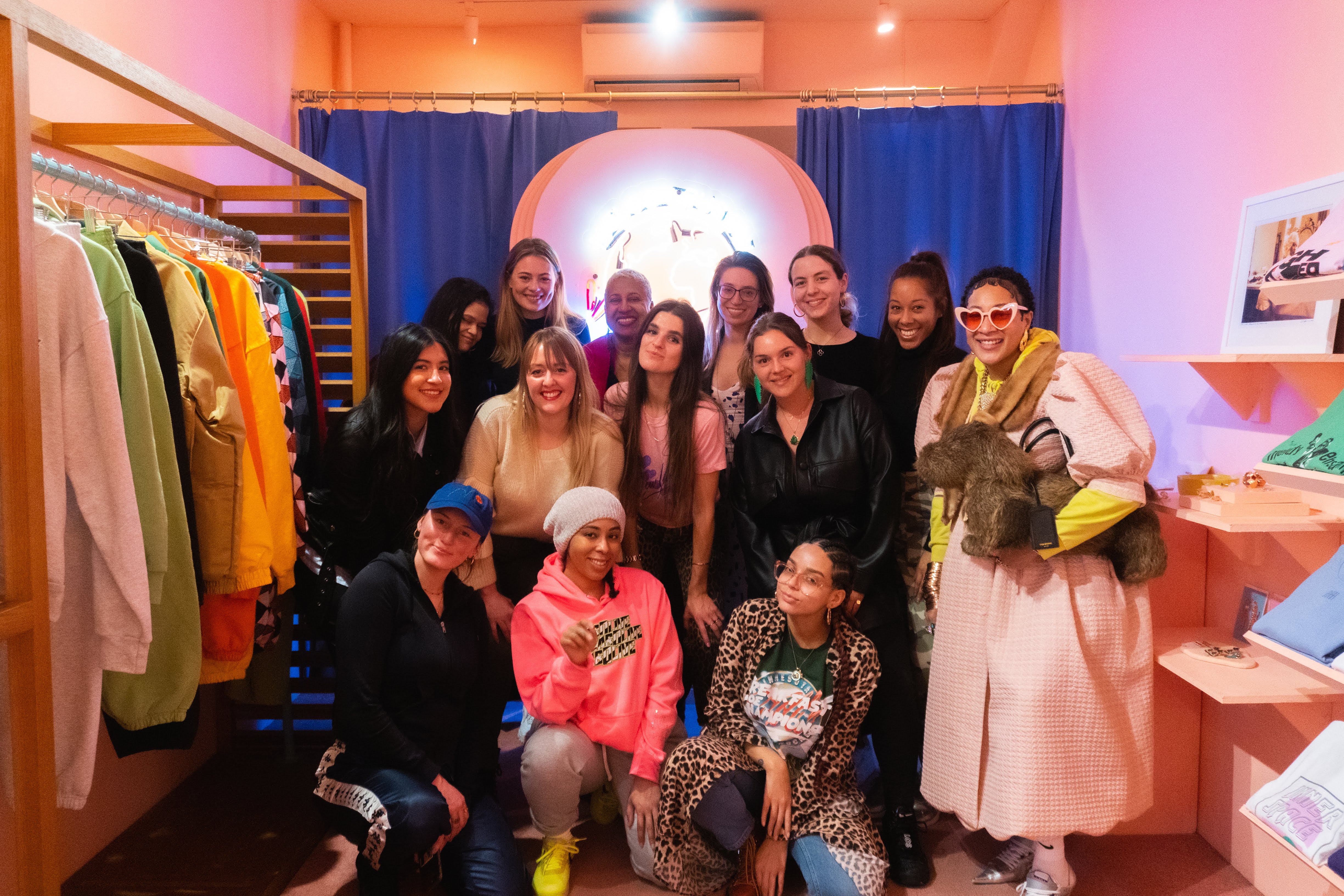 ---