Cool And Thoughtful
at Melody Ehsani Soho
/////////
It felt like fashion, but the experience was mindfulness.
Set against the candy pink walls of the Melody Ehsani store in Soho, an intimate group of women, from stylists wearing Melody's Fearless Jordans, to the co-founder of ethical modeling agency Role Models Management, gathered for our mindfulness workshop,
How to Be Cool And Thoughtful
. Kerrin led the workshop offering four different strategies for practicing mindfulness in our daily interactions, bringing to life the Cool And Thoughtful thesis that personal mindfulness and inner peace take full flight when they are in service of being present and kind with others.
While we arrived in the name of style and mindfulness, the evening bloomed into one of community: women came together as strangers to trust each other, share intimately, find ourselves in the other woman's experience, and to support each other in thinking through how we can be present in our daily lives.
We took pictures, we tried on jewelry, we met each other for the first time, we traded numbers, we thanked each other for sharing with us, we gushed over each other's outfits, we became more self-aware, we shifted our mindsets so that we stepped back out on to Kenmare street that much more aware of our own reactions, and we were equipped with new tools to help us be powerful in the face of them.
With Melody Ehsani's special alchemy of blending femininity and streetwear, the night took on the added magic of demonstrating that mindfulness and street culture are not mutually exclusive, serving as a beacon of what's possible for the fashion industry.
This is the magic we stand for: bringing together the aesthetics we love and a commitment to making a difference for others to create new way of being in fashion: practicing presence, appreciating others, listening carefully, and striving to be kind. This is what being Cool And Thoughtful is all about.
Photography by Amy Para, @paraskeva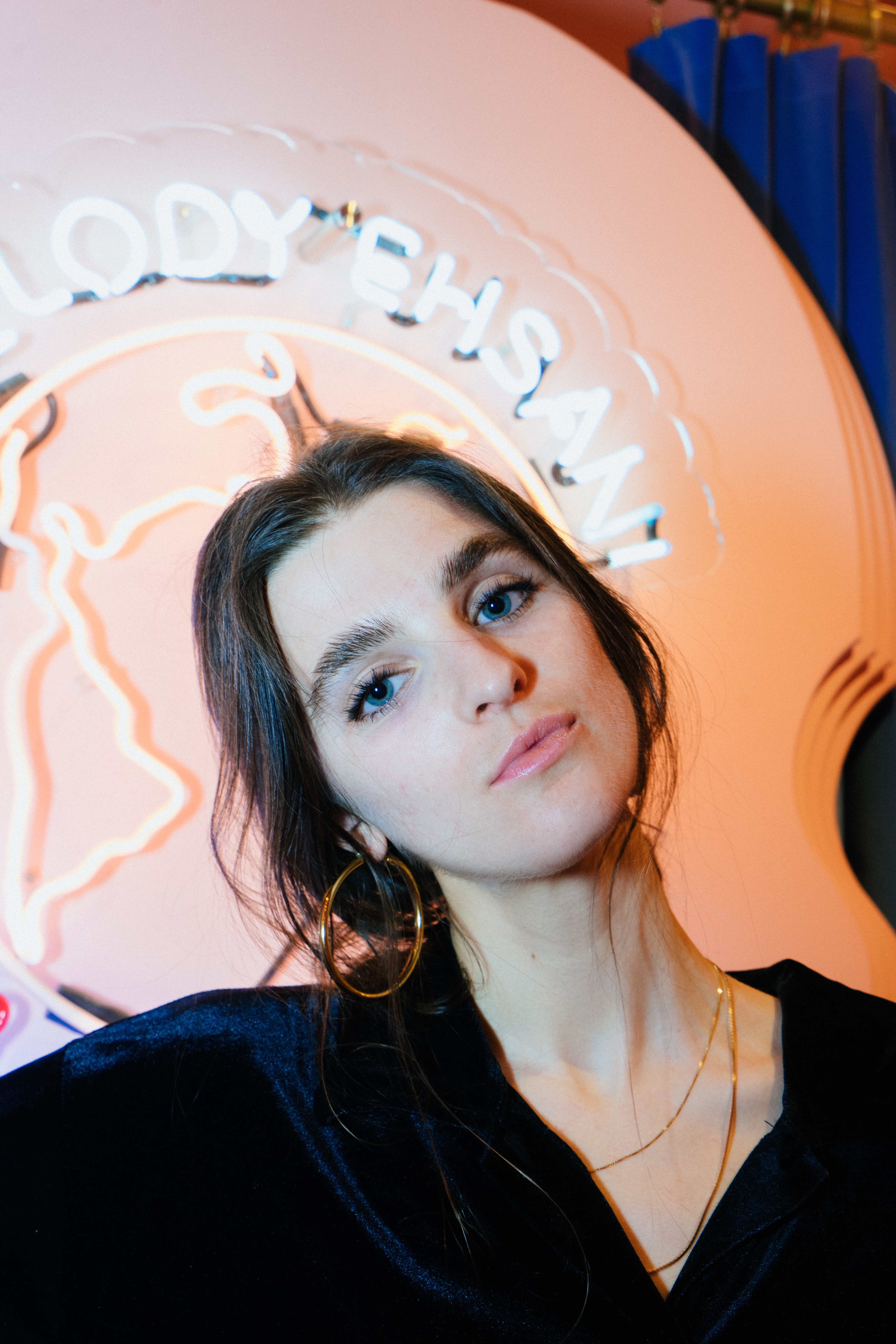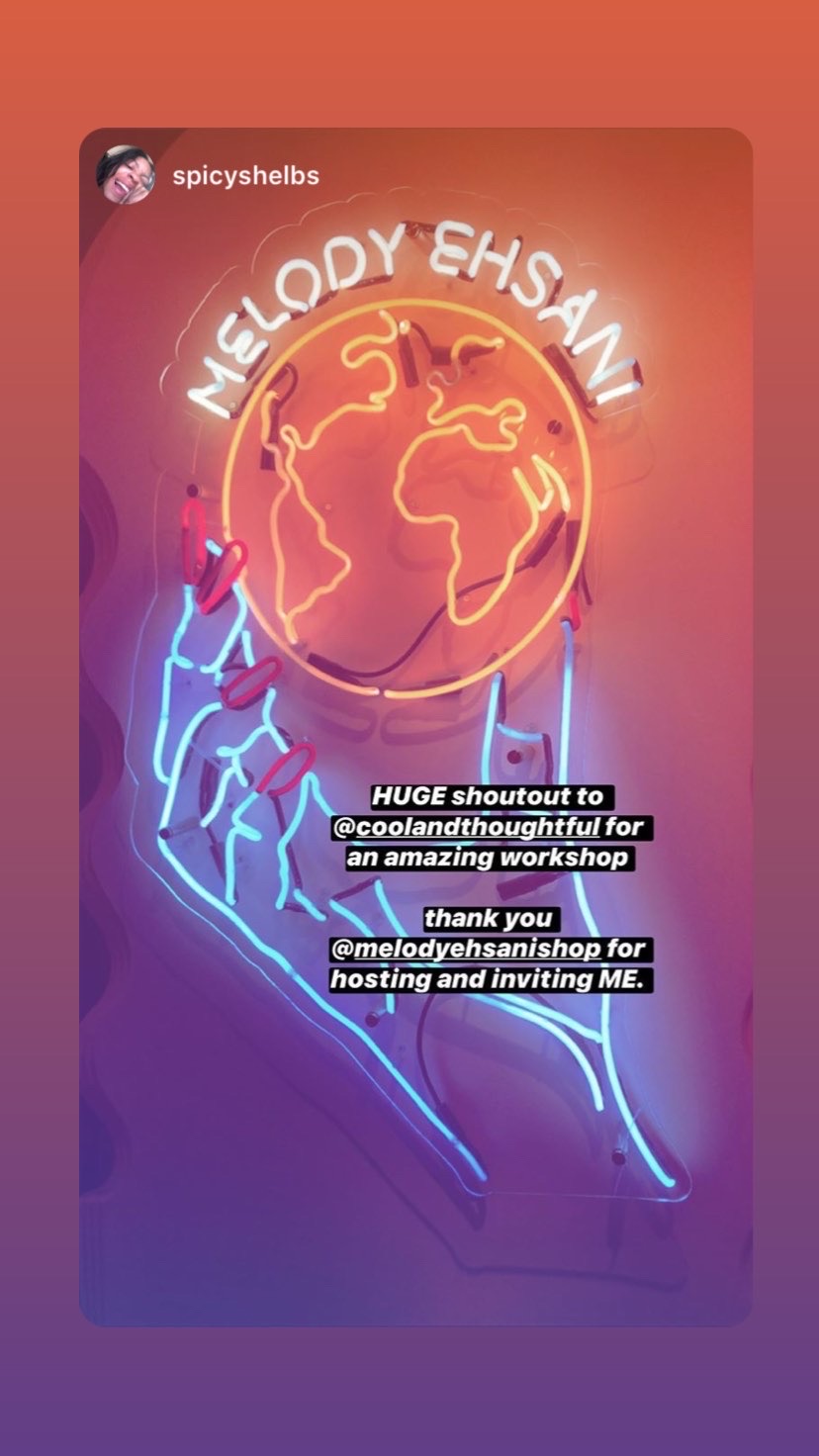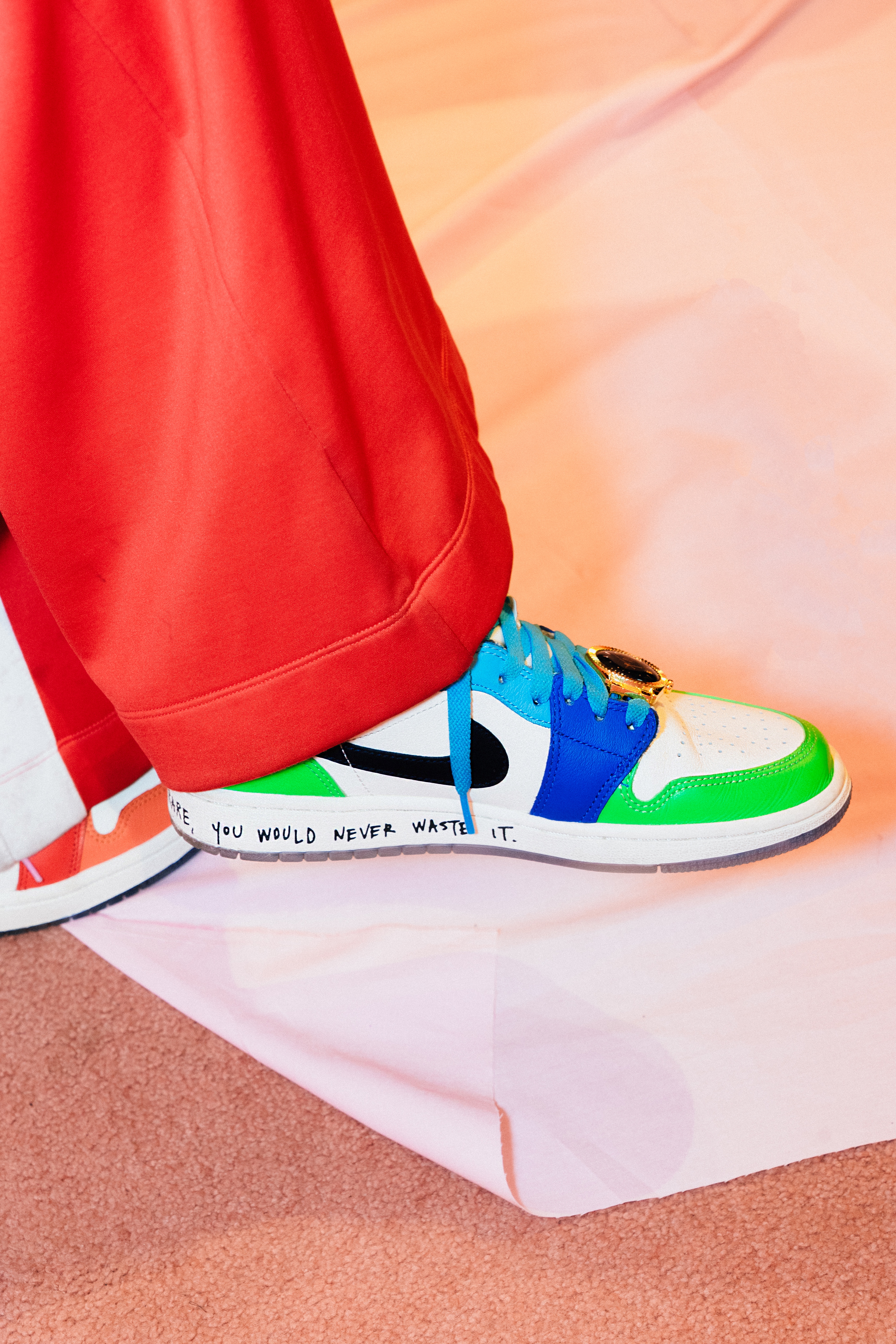 ---