WELCOME TO
THE WORLD OF
COOL AND THOUGHTFUL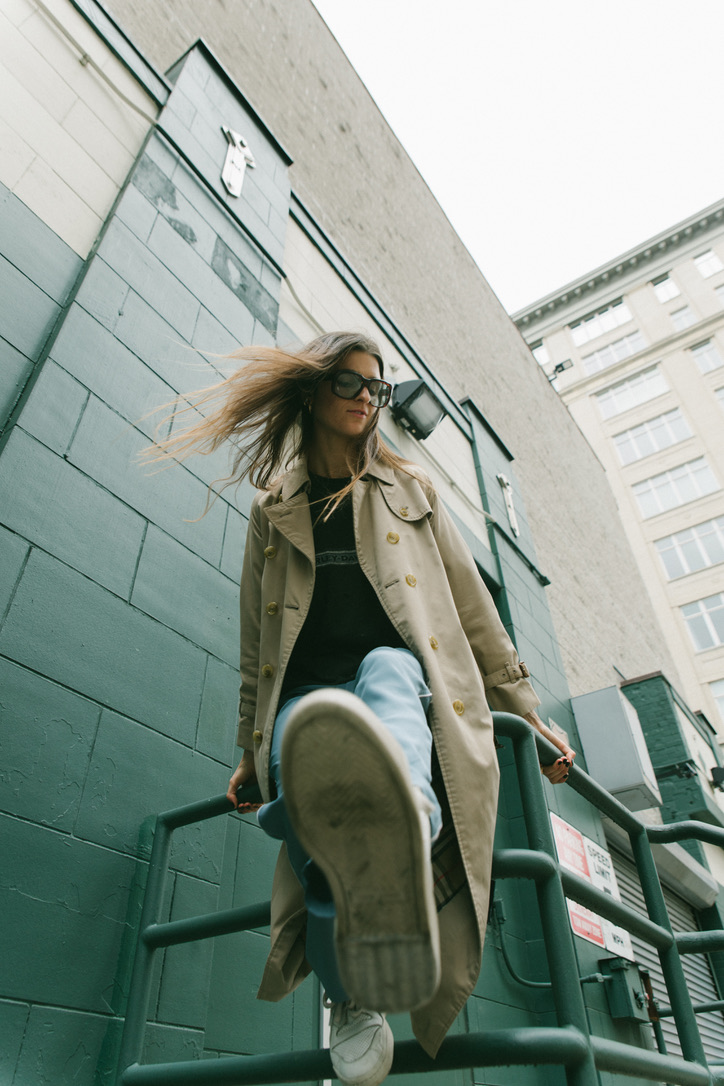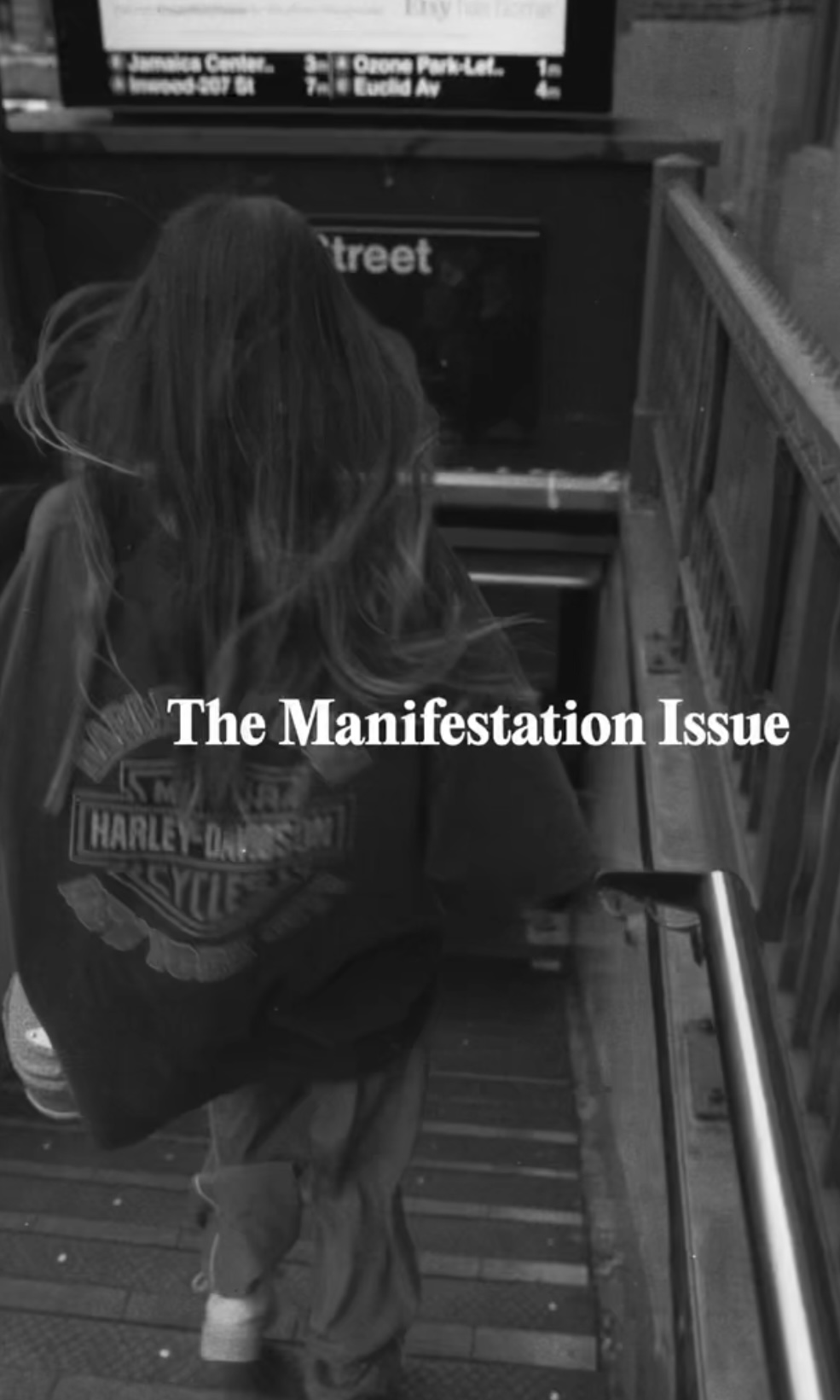 ---
Cool And Thoughtful™ is a way of being and a lifestyle brand that redefines "cool" as being mindful, empathetic, and engaged in generative problem-solving.

Cool And Thoughtful is not about any specific issue, and it's not about what you believe: it's about how you interact with other people.
Being Cool And Thoughtful
means...

(a) Being mindful, noticing when you're about to react emotionally rather than being present with another person.
(b)
Being empathetic, imagining how the situation could look to the other person.

(c)
Focusing on the solution, thinking cretively about how to solve the problem instead of complaining about it.
We bring this ethos into the world through an annual print magazine, events, and exculsive collaborations those who embody the Cool And Thoughtful aesthetic and ethos.




Brands
We curate and collaborations brands that embody the intangible things like intentionality, attention to detail, optimism, care, and true originality: a Cool And Thoughtful brand embodies attributes that, when extrapolated into other areas of life, could make a difference in how you live. These are elements like intentionality, optimism, attention to detail, authenticity.
Magazine
Once a year, we publish a 200-page print-only magazine that features the people, brands, editorials, and concepts that bring the Cool and Thoughtful ethos and aesthetic to life.


Events
We offer a flagship mindfulness workshop, "How to Be Cool And Thoughtful," that focuses on the skills of being present in your daily life. We offer the workshop for private groups and in select contexts, and design other bespoke activations with like-minded partners. We also host a special series, The Cool And Thoughtful Supper Club, where we bring together small groups of people for sourceful, meaningful conversations.
Concept Shop
In October 2021, we opened a short-term concept shop on Broome Street in Manhattan. The shop served as a community hang out spot where you could have conversations about life & learning, while browsing a collection of brands that all embody the values of being Cool And Thoughtful.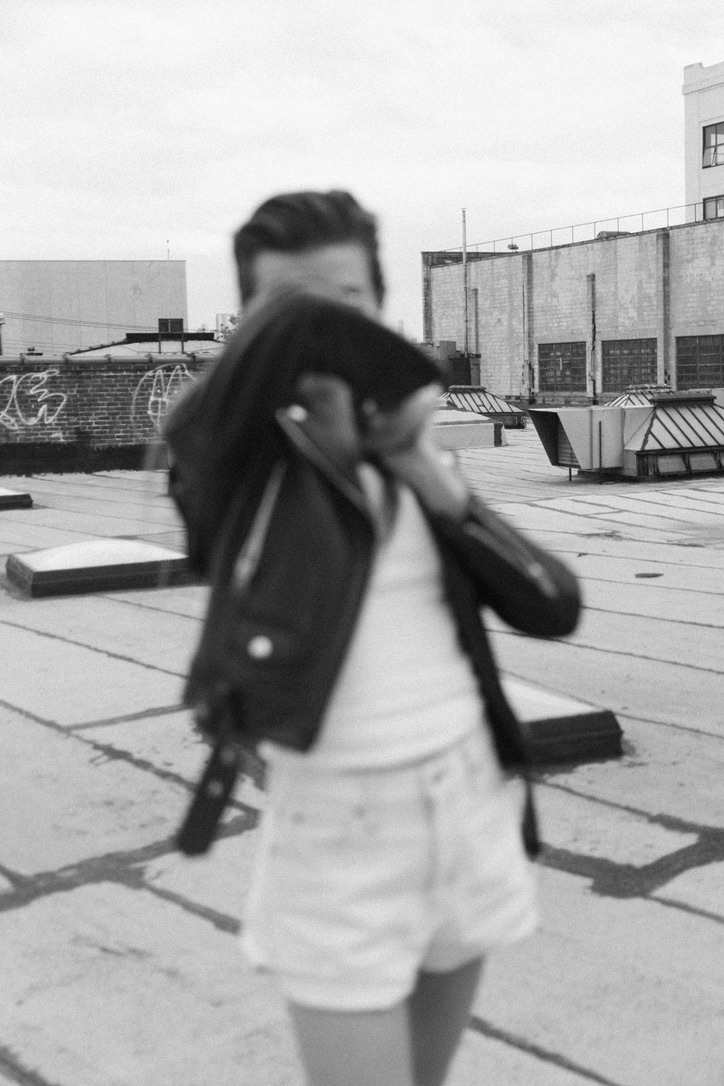 Kerrin is the founder of Cool And Thoughtful.
She is "a modern day girl-guru."

"Cool And Thoughtful is the marriage of the two things I love the most in the world: one, a way of being that is open-minded and open-hearted, and two, the world of aesthetics.
How can we harness the power of things that look and feel just so cool to promote a positive, productive way of interacting with each other?"
This is the inquiry that animates Cool And Thoughtful as K's self-proclaimed "soul song."
*
As the architect of the Cool And Thoughtful brand and ethos, Kerrin Smith has over a decade of training in the discipline of ontology, the study of being, beginning in 2011. She was a program leader for personal and professional development organization, Landmark Worldwide, and a coach-practitioner-in-training for United Global Shift, a methodology that creates social impact by sourcing from personal wisdom to shift systems and solve problems. She completed the Journey of Profound Healing with Her Holiness
Sai Maa
Lakshmi Devi Mishra, a living saint and the first female Jagadguru in over 2,700 years of the Vishnuswami lineage.
In parallel, Kerrin trained under Niko Canner, a thought leader in business management, serving as his Chief of Staff and a member of the firm management forum at his boutique strategy consulting firm Incandescent. Here, she also played a COO role, overseeing the firm management systems and goal setting process, and was the steward of the client development and recruiting functions.
Most recently, she served as right hand to the leader of Incandescent's systems change practice whose work focuses in part on enabling social connection, building cultures of pluralism, and strengthening the social fabric through people solving problems together in their communities, across their lines of difference.
Kerrin graduated
summa cum laude
from the Gallatin School for Individualized Study at NYU in 2014. She designed her own major, The Local Economy of Fashion, and gave a TEDx Talk by the same name that explored how principled business leadership in the fashion industry can shift social values. Her thesis argued for the power of aesthetics to impact behavior and shift social values, and called for the redefinition of "cool" in the ways that now manifest in the Cool And Thoughtful brand and business.