Cool And Thoughtful™ is a
way of being & a lifestyle philosophy created by Kerrin Smith.
Being Cool And Thoughtful means being mindful, empathetic, and engaged in generative problem-solving.

Kerrin
Kerrin Smith is the creator of Cool And Thoughtful.
Since 2011, she has been on a mission to redefine "cool" such that it means being mindful, empathetic, and engaged in generative problem-solving, rather than narcissistic and rebellious. Her 2014

TEDx talk

The Local Economy of Fashion began exploring what this transformation could look like specifically in the fashion industry, and has since grown to be industry and issue agnostic.

Kerrin has nine years of training in transformational personal & professional development methodologies, ranging from a three-year commitment as a program leader for ontologcial education program Landmark Worldwide, to serving as a Coach-Practitioner-In-Training for United Global Shift, a methodology to source from personal wisdom to shift systems and solve problems.

Kerrin's diverse experience is intentionally curated in sevice of helping mindfulness and emapthetic communication become core social practices. In her work to help individuals and brands be Cool And Thoughtful, she draws from her time as hand-picked Chief of Staff to a top business thinker building a strategy consultancy focused on "white space" problems, to her practice with spiritual master Sai Maa Lakshmi Devi Mishra and internalization of the teachings teachers like Pema Chodron.
Kerrin graduted summa cum laude from NYU's Gallatin School for Individualized Study, where her thesis was on transforming the social definition of "cool" in the ways that now manifest through Cool And Thoughtful. She is represented by Role Models Management, an ethical talent and modeling agency, and shares her latest projects, learnings, and musings as a modern "girl guru" on the Cool And Thoughtful Journal.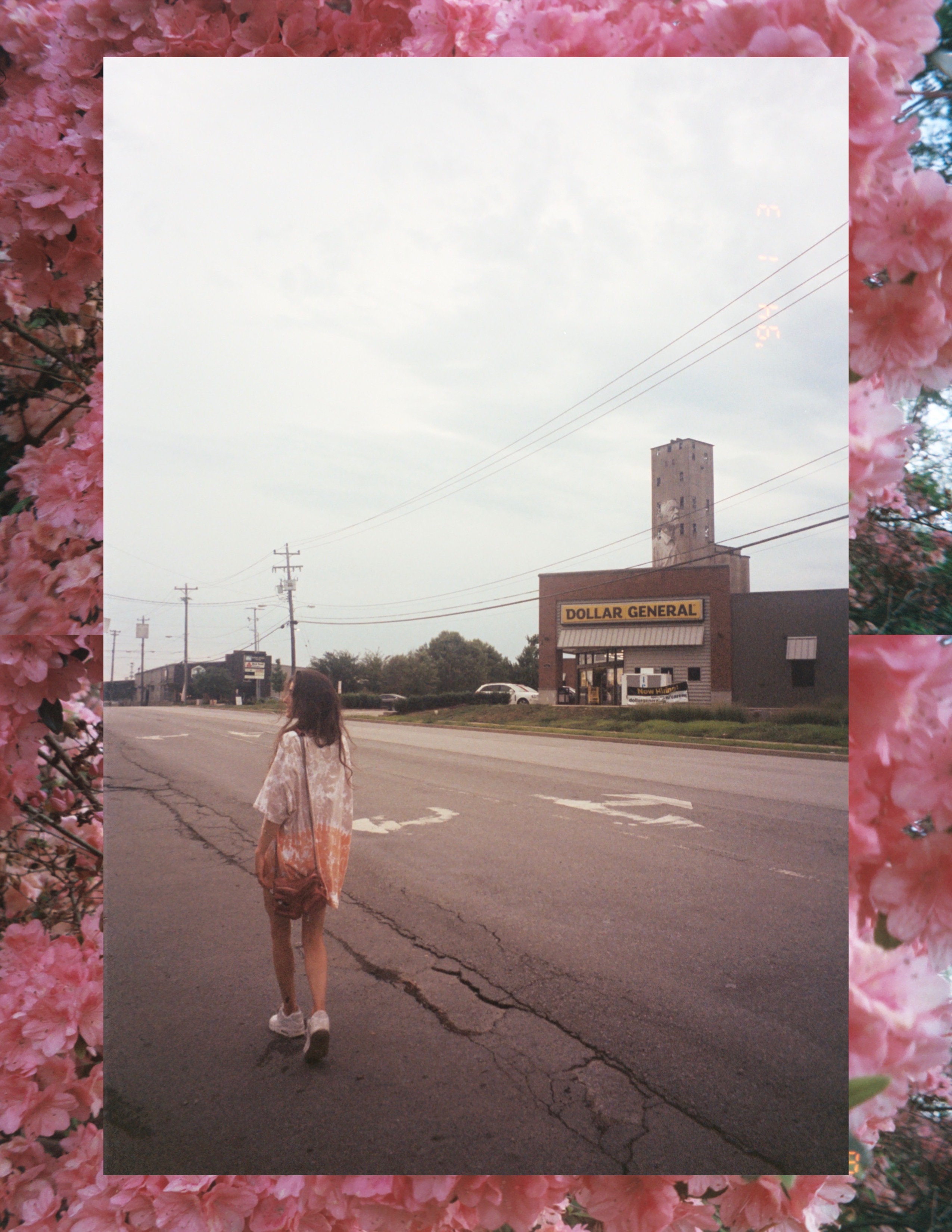 Private Coaching
Working with Kerrin, you will have the following transformation:

︎
You will become present in your daily life. You will master the ability to pause before you react in a way you might later regret, and instead, you are skilled in being, and speaking & acting in a Cool And Thoughtful way.
︎ Your relationships will have a new kind of flow and ease to them as you become skilled in imagining how the world looks to another person. You are able to translate your intentions of being kind and empathetic into your interactions.
︎
You will become an effective problem-solver who is able to design solutions that work for everyone rather than pushing for or doggedly seeking "the right answer."
︎ You will love your experience of yourself because you are proud of who you are in the world, what you're capable of, and the difference that you make with other people.
How it Works
We apply one of the five Cool And Thoughtful Principles to a specific area of your life to develop your ability to be Cool And Thoughtful. This work will leave you speaking and acting in a way that reflects your true intentions and goals.

The 4-week engagement includes:

3 weekly coaching sessions
2 check-in calls in between sessions
A hard copy of the Cool And Thoughtful guidebook
Weekly assignments customized to meet to your goals and learning style
Curated content to deepen your practice of being Cool And Thoughtful
To Begin...




Name:

For Brands

Kerrin leads her mindfulness workshop "How to Be Cool And Thoughtful" as an activitation for like-minded fashion, beauty, & wellness brands. Kerrin's guided faciliation offers four strategies for practicing mindfulness in daily interactions to build skills of self-awareness, empathy, & kindness, and to create a palpable experience of community for participants.

Prior events

include multiple workshops at

Melody Ehsani's

Soho location.

Case studies avaiable upon request.
© Cool And Thoughtful™ 2020